Britain To Expose Nigerian Property Owners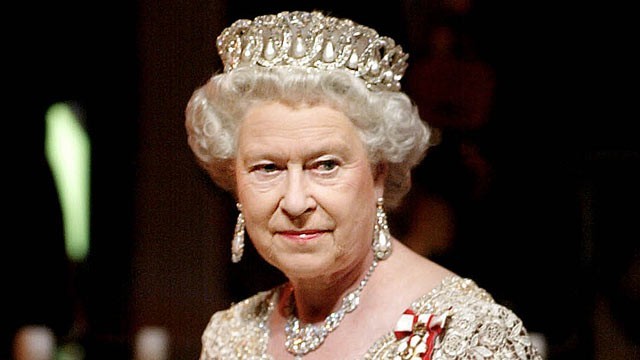 The United Kingdom is ready to expose Nigerian serving and past public officials who are property owners, in the U.K, with governments of both countries calling it "a step forward in the fight against corruption."
According to the Executive Secretary, Presidential Advisory Committee against Corruption Prof. Bolaji Owosanoye, negotiations on the issue had reached an advanced stage.
"Britain has promised that by 2018, they will provide Nigeria with the information about who owns what and where; that's very helpful.
"These include all the houses that have been bought by public officials or accounts that are held by federal officials on which they are right now not paying taxes or which they cannot explain the sources.
"So if you cannot buy a house in England, you have to look for somewhere else," Owosanoye was quoted as explaining.
A report about two years ago had revealed some super wealthy Nigerians who frequently spend over £4million on London properties every week. The story in conjunction with Real Estate agents in the UK made it known that Africans have spent £600million in London within the last three years and it is on the increase.
Prof. Owosanoye said that Nigeria and other African countries, who are victims of illicit financial flows, should endeavor to challenge Europe and the Middle East to block illicit financial flows from developing countries.
"Receiving states – the countries of the North – need to be proactive to block the proceeds of crime even before victim countries make a request. This is because, in many situations, it is clear that illegality is taking place. We think that reversing the burden of proof to improve the confiscation of criminal proceeds of crime would help, especially when we are going after the asset and not necessarily the person," he explained.
A former state governor James Ibori was only recently released after spending more than four years in a U.K prison for money laundering charges.
According to the Daily Mail, massive police investigations into Ibori's activities revealed he had bought six properties in London, including a six-bedroom house with indoor pool in Hampstead for £2.2million and a flat opposite the nearby Abbey Road recording studios. There was also a property in Dorset, a £3.2million mansion in South Africa.