Week In Review: Trump And Senate Republicans Finally Notches Tax Bill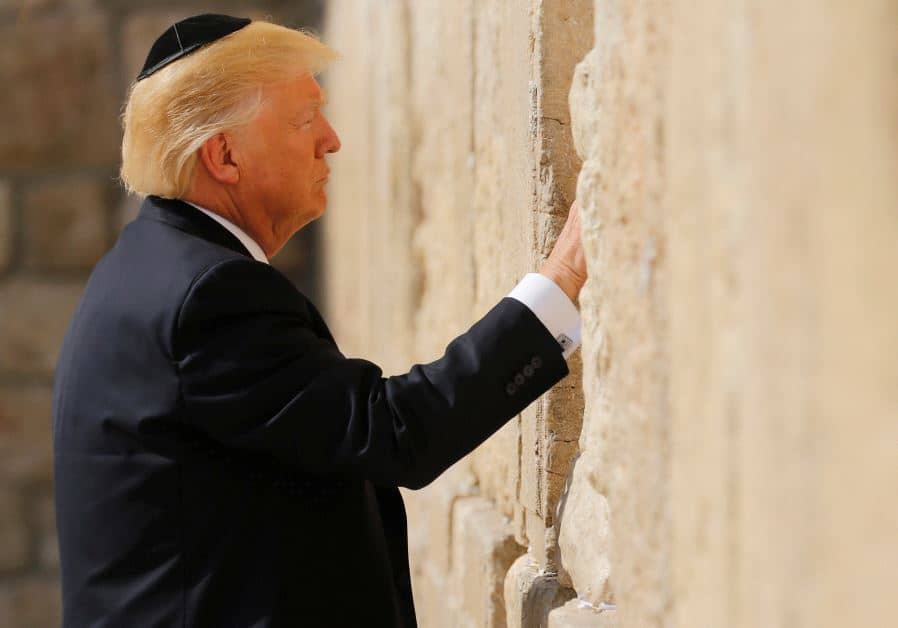 Posted:
December 3, 2017 at 7:11 am / by
A.L. Long
/
Senate Passes Republican Tax Overhaul Bill
During the early morning hours Saturday, Senators voted 51-49 to approve the most sweeping tax rewrite in decades. The overhaul will touch almost every inch of the United States economy, affecting families, small business owners, and multinational corporations, with the most significant benefits flowing to the highest-earning Americans.
The nearly 500-page bill contained significant changes from the original proposal that passed two Senate panels last month along party lines. Last minute revisions provoked an outcry from Democrats, who said it was impossible and irresponsible for lawmakers to read and understand a significant piece of legislation in such a short period.
Along with a litany of changes, the bill would notably open up the Arctic National Wildlife Refuge in Alaska to oil and gas drilling, putting environmental activists on the brink of defeat in what has been a decades-long battle. Opening the wildlife refuge to energy exploration has been a goal of Senator Lisa Murkowski, Republican of Alaska.
Mueller closes in on Trump's inner circle
Trump expressed no concern about former national security advisor Michael T. Flynn's plea deal with Special Counsel Robert Mueller. The President's remarks Saturday morning are his first public reaction to the plea deal which undermines much of what the white house has said about the Russian controversy engulfing the presidency. Flynn pleaded guilty to lying to the FBI about his contacts with Russia. Trump spoke as he departed the White House to New York for fundraising expected to raise millions of dollars.
Michael Flynn's guilty plea Friday revealed a new layer of lies unearthed by the far-reaching investigation into ties between President Donald Trump and Russia and put heightened scrutiny on the president's son-in-law, Jared Kushner. But Flynn's admission, and all of the criminal cases thus far, have not resolved the fundamental question special counsel Robert Mueller is seeking to answer: Did Trump's campaign collude with Russia to win the election?
Trump to recognize Jerusalem but keep Embassy in Tel Aviv
President Trump plans to recognize Jerusalem as Israel's capital but not to move the American Embassy there, for now, people briefed on the deliberations said on Friday, a halfway gesture intended to fulfill a campaign pledge without derailing his peace initiative.
The diplomatic status of Jerusalem is one of the world's most contested issues, with Israel and the Palestinians claiming it as their capital. Its holy sites are sacred to Jews, Christians, and Muslims, and any change in its status would have vast repercussions across the Middle East and other Islamic-majority countries worldwide.
Mr. Trump promised to move the American Embassy to Jerusalem from Tel Aviv as one of his first acts as president — a pledge that was popular with his evangelical supporters as well as with influential Jewish donors, like the casino mogul Sheldon Adelson.
American presidents must sign a national security waiver every six months to keep the embassy in Tel Aviv. In June, Mr. Trump deferred a decision to move it to Jerusalem, under pressure from Arab leaders, who warned that it would ignite protests, and from advisers, including his son-in-law, Jared Kushner, who worried that it could strangle the administration's attempt to foster peace in the generations-long dispute.
U.N. Council to meet on North Korea in December
Nations Security Council ministers will meet on Dec. 15 to discuss North Korea's nuclear and missiles programs, and the body will also meet separately this month to discuss human rights abuses in the North Asian country, an annual meeting that its ally China has tried to prevent for the past three years.
Japan's U.N. Ambassador Koro Bessho, president of the 15-member council for December, said several ministers were confirmed to attend the Dec. 15 meeting. He also said the meeting on human rights in North Korea could be held on Dec. 11.
China has unsuccessfully tried to stop three previous human rights meetings by calling a procedural vote. A minimum of nine votes are needed to win such a vote and China, Russia, the United States, Britain and France cannot wield their vetoes. This year's meeting has the backing of nine members – the United States, France, Britain, Italy, Japan, Senegal, Sweden, Ukraine, and Uruguay.
Mnangagwa drops education minister 
Zimbabwe's new president Emmerson Mnangagwa dropped his education minister, a day after reappointing him to a cabinet which gave top posts to senior military officials in what was widely seen as a reward for the army's role in the removal of his predecessor, Robert Mugabe.
Mnangagwa made other changes to the cabinet that his chief secretary Misheck Sibanda called "adjustments to ensure compliance with the Constitution and considerations of gender, demography and special needs."
Under the Zimbabwean constitution, ministers and their deputies have to be members of parliament, except five who can be chosen for their professional skills and competence. Mnangagwa had named as ministers seven people, including Major-General Sibusiso Moyo as foreign minister and Marshall Perrance Shiri to the sensitive land portfolio, who are not lawmakers.