Detained Huawei Executive Receives Bail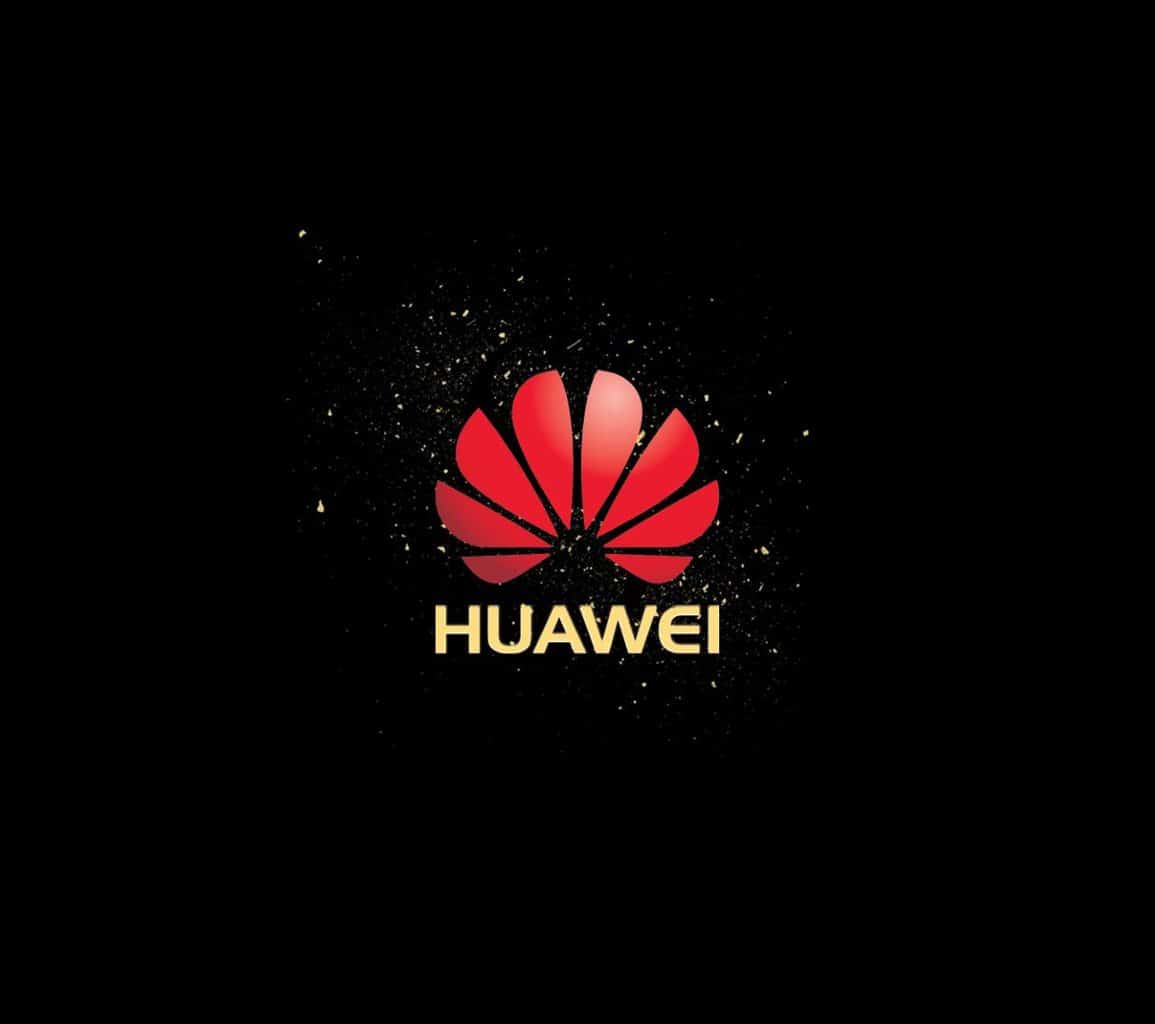 Meng Wanzhou who was arrested in Canada at the Vancouver International Airport on December 1st. Wanzhou is the Chief Financial Officer (CFO) of the Chinese company Huawei. Her detention came at the request of the United States who claims she used her position in Huawei to filter business deals with Iran through shell company Skycom Tech, violating European Union and United Nations sanctions.
According to the New York Times:
Meng Wanzhou, a top executive of the Chinese technology company Huawei, was granted bail of 10 million Canadian dollars, or about $7.5 million, while awaiting extradition to the United States from Canada, a judge ruled on Tuesday. The decision came on the third day of a bail hearing for Ms. Meng, who is also a daughter of the Huawei founder Ren Zhengfei, in a case that has complicated the relationship between China and the United States.
"Crown prosecutors allege Meng – the daughter of Huawei's founder – engaged in 'conspiracy to defraud multiple financial institutions' in 2013 when she attempted to convince bankers that Huawei and a former Hong Kong subsidiary SkyCom were wholly separate entities," the Guardian explains.
Numerous Chinese officials and outlets have thrown harsh critique towards Canada's treatment of Wanzhou throughout the process, "A notion Canada keeps boasting of is 'human rights,' but in this case, one can barely claim that Meng's right has been respected. Arresting a Chinese citizen during her change of flight without giving any concrete reason is severely violating her legitimate rights and interests," Xinhua opined about the process.
The US has 90 days from Wanzhou's December 1st arrest to file an official extradition process. Canada's Justice Department outlines the legal steps in extradition:
The Minister of Justice must determine whether to authorize the commencement of extradition proceedings in the Canadian courts by issuing an "Authority to Proceed" ;
Where an Authority to Proceed has been issued, the Canadian courts must determine whether there is sufficient evidence to justify the person's committal for extradition; and
Where the person is committed for extradition, the Minister of Justice must personally decide whether to order the person's surrender to the foreign state.
While Wanzhou received bail, she was required to hand over passports to prevent her from fleeing to China while she undergoes the extradition process. If tried in the United States, Wanzhou could receive substantial prison time if convicted.