U.S. And Saudi's Lobby To Kill EU "Dirty Money Blacklist"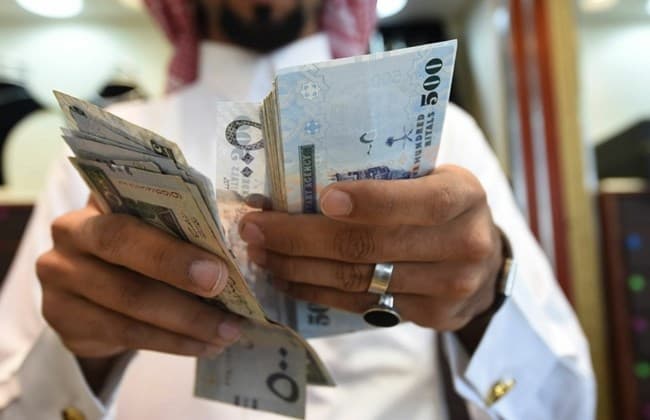 On Friday, the European Union (EU) member states rejected a proposal from the European Commission to regulate financial operations with a list of 23 countries including Saudi Arabia and a few U.S. jurisdictions. The commission adopted the list in order to better identify and prevent "money laundering and terrorist financing risks" for the E.U.
The Wall Street Journal reported the governments refused to endorse the list "under pressure from Washington and Riyadh" over the inclusion of four U.S. territories and Saudi Arabia.
The Proposal
The commission's proposal would have required "banks and other entities covered by EU anti-money laundering rules…to apply increased checks (due diligence) on financial operations involving customers and financial institutions" from 23 countries determined to have "strategic deficiencies in their anti-money laundering and counter-terrorist financing frameworks." The list included American Samoa, Guam, the U.S. Virgin Islands, Puerto Rico, and Saudi Arabia.
According to the commission's proposal, the countries on the list met one of the following criteria: "they have a systemic impact on the integrity of the EU financial system, they are reviewed by the International Monetary Fund as international offshore financial centers, they have economic relevance and strong economic ties with the EU."
The Commission assessed the "level of existing threat" for each country as well as "the legal framework and controls put in place to prevent money laundering and terrorist financing risks and their effective implementation."
The proposal stated that the commission intended to continue operations with the countries identified by the list and to "further engage especially on the delisting criteria." Their stated intention was to enable "the countries concerned to better identify the areas for improvement in order to pave the way for a possible delisting once strategic deficiencies are addressed."
Backlash and Rejection
The Saudi government openly rejected the inclusion of their country on the list and said through a press statement that "Saudi Arabia's commitment to combating money laundering and the financing of terrorism is a strategic priority."
The U.S. Treasury expressed concerns over the "flawed process" through which the list was developed.
Politico reported the list "generated intense backlash and behind-the-scenes lobbying from the U.S. and Saudi Arabia."
Following the rejection of the proposal, the commission was asked by member states to modify methodology for drafting the list. The governments reportedly demanded a list that meets their "high standards" which would also be obtained through a "transparent and credible process."
A spokeswoman for the commission denied that member states weren't consulted on the methods used for drafting but did not comment further on the rejection.
In a statement, E.U. lawmaker Sven Giegold said, "the rejection of the governments is a farce at the expense of security." He added, "France and the U.K. want to remove Saudi Arabia and other countries from the list" while "the United States is exerting massive pressure because of four U.S. jurisdictions."