WHO Announces COVID-19 Response Fund To Help Combat The Virus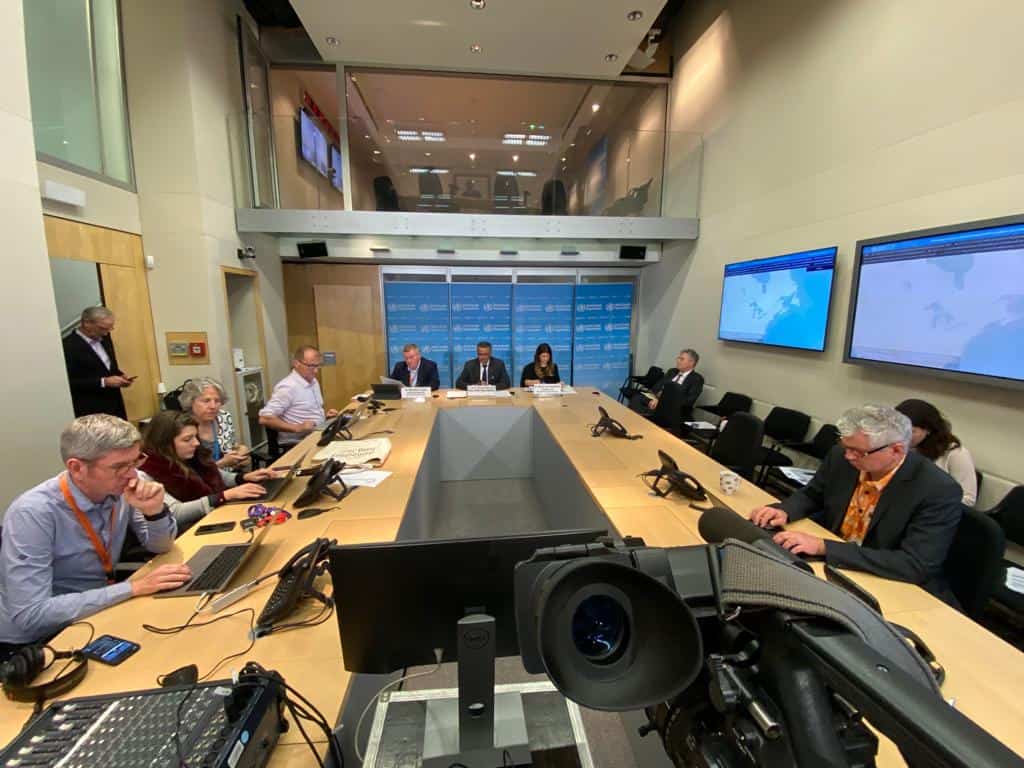 Today during Word Health Organization's (WHO) COVID-19 (Coronavirus 2019) press conference WHO Director-General Dr. Tedros Adhanom Ghebreyesus announced the formation of the COVID-19 Response Fund in conjunction with the United Nations Foundation and the Swiss Philanthropy Foundation WHO describes the foundation as allowing the following on its website.
Send essential supplies such as personal protective equipment to frontline health workers

Enable all countries to track and detect the disease by boosting laboratory capacity through training and equipment.

Ensure health workers and communities everywhere have access to the latest science-based information to protect themselves, prevent infection and care for those in need.

Accelerate efforts to fast-track the discovery and development of lifesaving vaccines, diagnostics and treatments
The Strategic Preparedness and Response Plan outlines a funding need of at least US$675 million for critical response efforts in countries most in need of help through April 2020. As this outbreak evolves, funding needs are likely to increase. 
"We are immensely grateful to the UN Foundation and the Swiss Philanthropy Foundation for coming forward to help us set up this fund. A lot of people and institutions have been saying they want to contribute to the fight against the novel coronavirus. Now they can," said Dr. Tedros during the press conference.
In the official press release, WHO announced the fund includes Facebook and Google instituting a 'matching scheme' for funds raised through their platforms, and individual donors can go to www.COVID19ResponseFund.org to give directly. The memo would further detail the purpose of the fund.
Funds will go towards actions outlined in the COVID-19 Strategic Preparedness and Response Plan to enable all countries – particularly those most vulnerable and at-risk, and with the weakest health systems – to prepare for and respond to the COVID-19 crisis including rapidly detecting cases, stopping transmission of the virus, and caring for those affected.

WHO and its partners are seeking financing for protective equipment for frontline health workers; to equip diagnostic laboratories; improve surveillance and data collection; establish and maintain intensive care units; strengthen supply chains; accelerate research and development of vaccines and therapeutics; and take other critical steps to scale up the public health response to the pandemic.
The announcement comes after WHO began describing the global COVID-19 outbreak as a pandemic earlier in the week, but continue to say a comprehensive and robust strategy can help contain the spread of the virus. Commonly, WHO officials point to the strategies in China, Japan, and South Korea in combating and reducing the spread of COVID-19 within their borders. The COVID-19 Response Fund will help countries improve their approach in defeating the novel coronavirus.