Kanu will defeat you in court, IPOB tells Buhari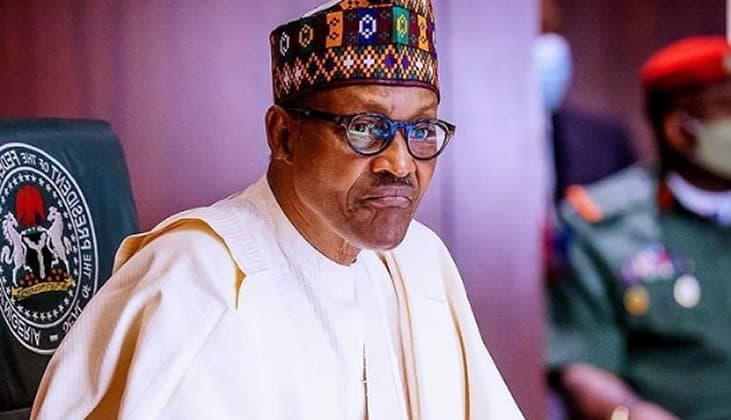 The Indigenous People of Biafra, IPOB, has told President Buhammadu Buhari to get ready for the defeat of his life by its leader, Nnamdi Kanu, at both local and international courts.
This is coming as the IPOB spokesman Emma Powerful in a statement said Buhari and his government must allow the judiciary to decide Kanu's case.
President Buhari had recently downplayed the possible release of Kanu against the expectation of some elders from the South-East region who had met with him over the matter.
Nigerian pastors prophesying Buhari's death are fraudsters – Femi Adesina
But Powerful in his statement said Kanu would defeat Buhari and his government in court.
The statement partly read: "Nevertheless, the Federal Government and Buhari should understand that Nnamdi KANU is capable of defending himself in the court.
"But Buhari and his government must be careful, neutral and allow the court to flow freely because they have no case against our leader Mazi Nnamdi Kanu. If they have a case against him, let them come straight to the court, not from the backdoor.
"Our leader Mazi Nnamdi Kanu and IPOB will defeat them in both local and international court, the only thing that can save him and his Nigeria is the referendum date for the people of Biafra because the world is keenly watching."