Tinubu is the best candidate to succeed Buhari – APC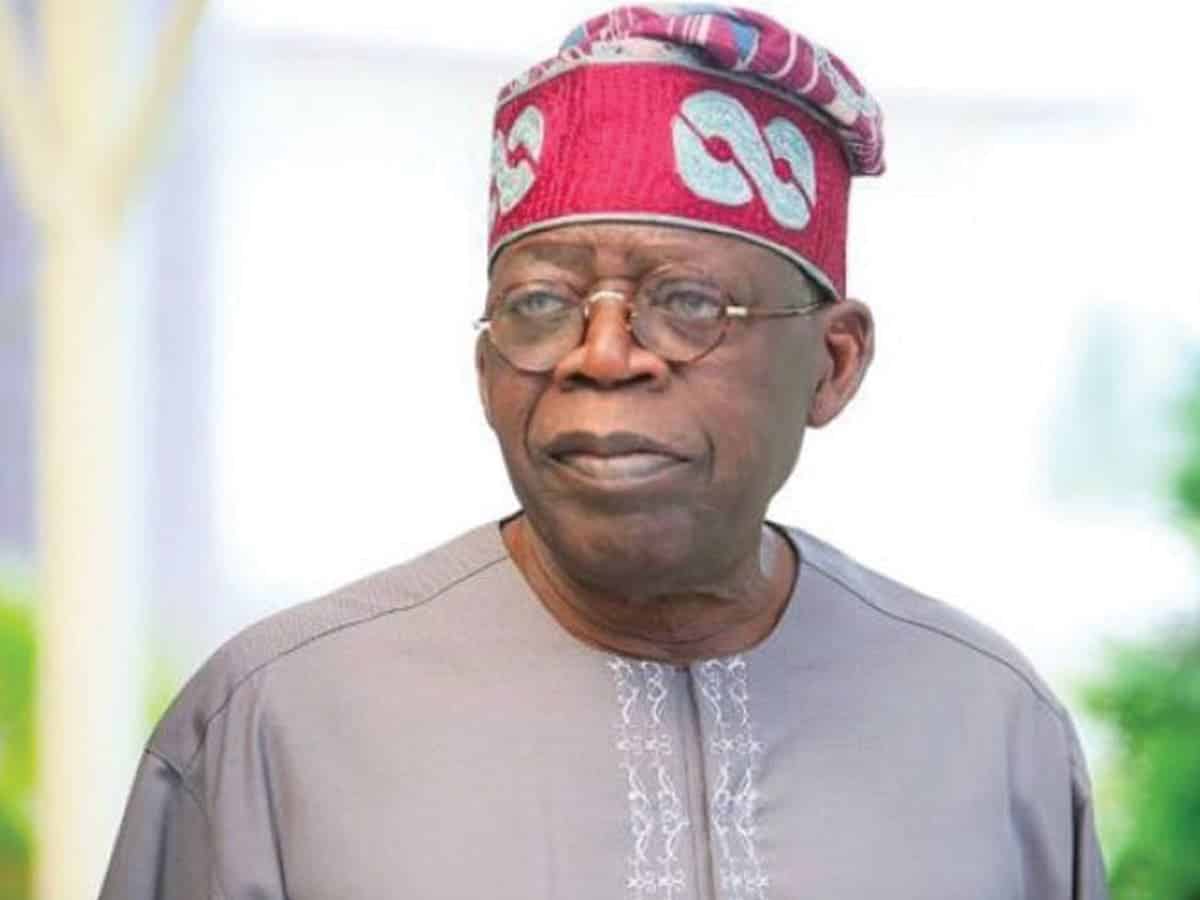 The All Progressives Congress (APC) in Lagos said the party's national leader, Bola Tinubu has all it takes to succeed President Muhammadu Buhari in 2023.
The party also commended the former Lagos State governor for his decision to inform President Buhari of his 2023 Presidential ambition.
Speaking over the development, the chairman-elect of the APC in Lagos, Cornelius Ojelabi, said Mr. Tinubu has all it takes to lead the country as the new president after the expiration of Buhari's tenure in office.
His words: "Informing the President of his intention is the right thing to do," Ojelabi said. "Having informed him officially now he can then intensify his consultations across the country."
NASS workers protest unpaid allowances, non-implementation of minimum wage
Ojelabi, also noted that Tinubu is more fit to succeed Buhari compare to anyone in the country looking at his credentials and many others things, adding that followers of the former governors were full of joy to confirm his intention to run the race.
Tinubu finally confirmed that he would be contesting the race after long speculations by his followers in the country.
While speaking with journalists after his meeting with President Buhari in Abuja on Monday, Tinubu said he has decided to yield to the call of the people to contest the race.
"I answer that with categorical yes. I've informed the President of my intention but I have not informed Nigerians yet. I'm still consulting. And I have no problem consulting. And I've noticed that there is a parameter of limitation to the extent of how many people I will consult", he said.