Ahead of 2023 elections, APC claims 41m membership, largest political party in Africa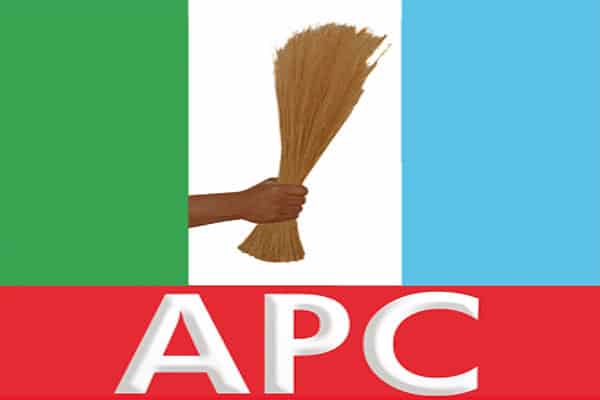 The All Progressives Congress (APC) has ranked in itself as the largest political party in the whole of Africa with 41 million registered members across the country.
The Caretaker Committee Chairman APC and Governor of Yobe State, Mai Mala Buni, made the boast on Thursday.
According to him, the ruling party recorded 41 million registered members following its recent membership registration and revalidation exercise as well records obtained from the Independent National Electoral Commission (INEC).
Buni made the claim when he was visited by top members of the party in Damaturu, the Yobe State capital.

Read Also: Worries as Circulating Mutant Poliovirus Type 2 ravages Nigeria
He said, "The APC conducted a very successful membership registration and revalidation exercise.
"We now have over 41 million registered members across the country, with full details of every member.
"APC remains Africa's largest political party and Nigeria's ruling party with a population that will always win elections."
While he admitted that the APC is yet to fulfil its promise to end activities of terrorists and other criminals, Buni, however, blamed past administrations for the insecurity situation in Nigeria.
"Sadly, the country is facing serious security challenges because the nation's security forces were left ill-equipped by successive administrations, while poverty and illiteracy bred a population ready for recruitment into criminal activities," he said.
Meanwhile, the number of registered voters in Nigeria, according to INEC, is 84 million.