Okada ban: Police stray bullet kills commuter in Lagos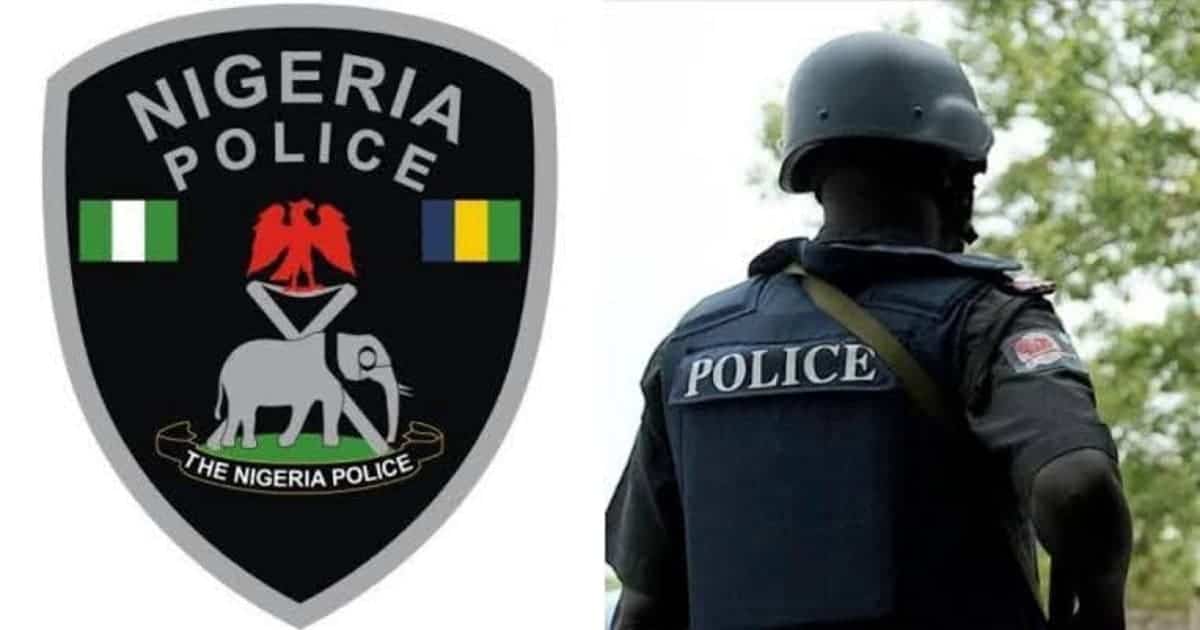 An unnamed man passenger aboard a commercial bus was killed on the spot yesterday by a stray gunshot fired by police officers from the Lagos State Task Force at the Second Rainbow bus stop on the Apapa-Oshodi highway in Lagos.
When the tragedy happened, the officers were on their way to enforce the prohibition on commercial motorbikes on the route.
According to eyewitnesses, the riders resisted the policemen's initial effort to confiscate several motorbikes, prompting the officers to fire some bullets, allegedly to disperse the commercial motorcyclists, who numbered in the hundreds.
A stray bullet struck a man in his twenties inside a commercial bus on the other side of the road during the process.
Other passengers, who were believed to have been injured, were taken to the hospital.
Armed police officers were observed guarding the entrance to a police station to keep demonstrators out.
An eyewitness, Bukola Ayeni, who spoke with our reporters, said: "Okada riders have become more daring. They have simply refused to comply with the directive of the state government on the ban. Seriously, I don't understand these commercial motorcyclists. The government said they don't want something, you are still doing it. Now see how the issue has led to the death of an innocent young man."
On his part, another eyewitness, Samsudeen Mojeed, said: "Why would any sane Force storm here at this time to effect the arrest of okada riders? The only alternative means of going to Mile 2 and beyond now is okada. The whole road has been blocked, due to the construction work going on. Motorists spend at least four hours or more from Second Rainbow to Apapa, if they attempt to ply this route.
"I blame the construction company for the return of okada to this axis. The riders only hijacked the opportunity of the road construction to make some money. Government and its security agency should be sensitive when enforcing any policy."
Confirming the occurrence, Lagos State Traffic Management Authority Director of Operations Peter Ola stated that calm has been restored following the reinforcement of military personnel.
"There was mayhem in the Amuwo Odofin axis today when okada riders battled with security officers at around 1500hrs," Peter says (Monday).
"Security personnel were dispatched to the scene to restore normalcy."
When reached, the Task Force's Public Relations Officer, Mr. Raheem Gbadeyinka, stated that he was unaware of the occurrence since he was in a lengthy meeting earlier, but was unable to get back to our correspondent for confirmation as of press time.
The attempt to call Lagos State Police Spokesman SP Benjamin Hundeyin on his cell phone was futile, as it rang without answer.