Reps move to bar CBN governor, top officials from partisan politics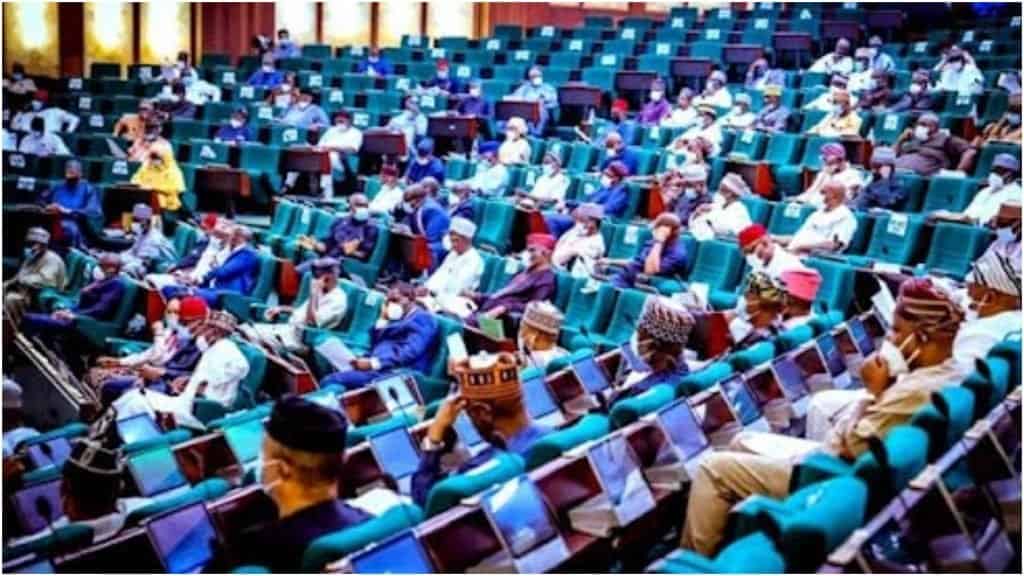 A law prohibiting the governor of the Central Bank of Nigeria (CBN) from engaging in party politics has passed second reading in the Nigerian House of Representatives.
The proposed legislation also prohibits the deputy governor and CBN directors from engaging in party politics while in office.
Sada Soli, a politician from Katsina state, is the sponsor of the bill, which seeks to change the Central Bank of Nigeria (CBN) Act 2007.
The clause specifies the circumstances under which the governor of the Central Bank of Nigeria and his deputy shall relinquish their positions.
The proposal suggests that the CBN governor resign if he or she "is a member of a political party or active in partisan politics."
Leading the bill debate, Soli stated that the proposed law is not aimed at individuals, but rather at resolving the "shock the Act received when it was tested."
"This amendment is no prejudice to anybody because the act was tested and it was found to be weak," he said.
"Therefore, we need to strengthen the CBN as the last lender of the resort of the Federal Republic of Nigeria to restore its credibility from the shock it suffered in the course of interpreting the law.
"These changes will enable any person who is interested in partisan politics to cease as the governor of the central bank and this will give more honour to the position of the CBN governor, and deputy governor."
BACKGROUND
Some interest groups obtained the presidential nomination and expression of interest form for Godwin Emefiele, governor of CBN, in the run-up to the All Progressives Congress (APC) presidential primary in June.
Some Nigerians reacted negatively to the news, questioning if the CBN governor could run for president while still in office.
In response to the rumoured presidential aspirations, various civil society organisations (CSOs), including Ondo Governor Rotimi Akeredolu, demanded the CBN governor to quit.
In the midst of calls for his resignation, Emefiele filed a petition in Abuja requesting a federal high court to declare him eligible to run in the 2023 presidential election.
However, the CBN governor dropped the suit only days before the APC presidential primary poll.