NCEF condemns APC , PDP for fielding Muslim presidential candidates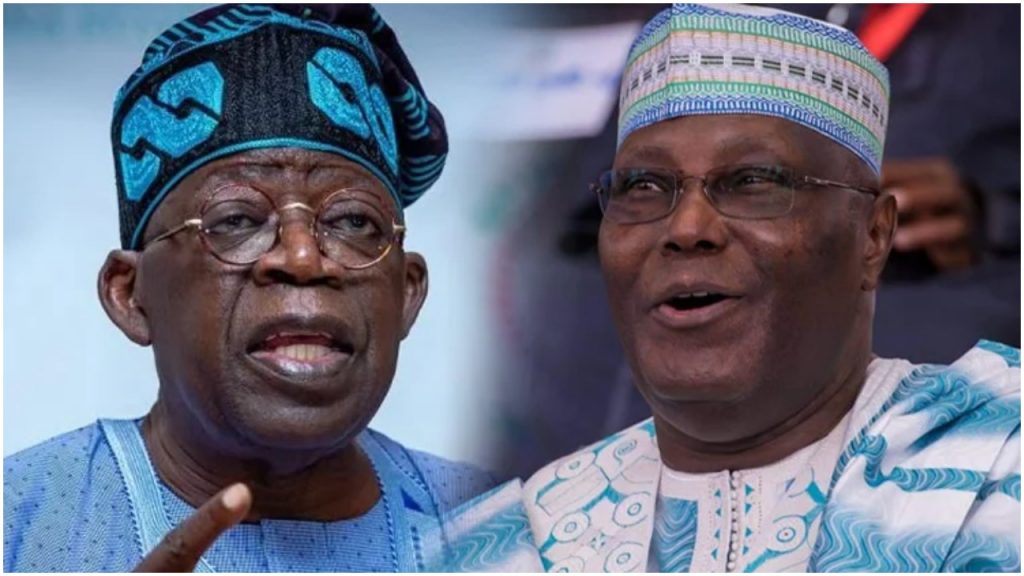 The National Christian Elders Forum (NCEF) has denounced the All Progressives Congress (APC) and the Peoples Democratic Party (PDP) for fielding Muslim presidential candidates 13 years into the country's insurgency.
The organization also criticized the present discussion over the same-faith ticket, suggesting that next year's election should be viewed as a process to define democracy rather than a contest over sharia rulership.
It called the governing All Progressives Congress's (APC) Muslim-Muslim ticket for the 2023 presidential election unconstitutional.
However, in a swift response last night, Mr. Yakubu Ajaka, Deputy National Publicity Secretary of the APC, regretted that following the sentiments that had accompanied the emergence of the party's candidates for the next presidential election, Nigerians appeared to have unfortunately thrown away competence, capacity, and qualification.
This occurred on the same day that the President of the Christian Association of Nigeria, His Eminence Most Rev. Daniel Okoh, stated that Nigerians would not utilize political parties to determine who would follow President Muhammadu Buhari in 2023.
According to the NCEF's Secretary-General, Pastor Bosun Emmanuel, the political class horse-trading is an unsettling sign that people in power in Nigeria have not learned from their mistakes in the past.
The country, according to the organization, cannot keep doing the same things and expect different outcomes.
The head of NCEF is Elder Solomon Asemota, SAN; other members are Lt.-General T.Y. Danjuma, retd; General Zamani Lekwot, retd; Dr. Kate Okpareke; DIG P. L. Dabup; Sir John W. Bagu; Dr. Saleh Hussaini; Elder Michael Orobator, Hon. Justice James Ogebe, retd; Dr. Chukwuemeka Ezeife; and Dame Priscilla Kuye, among, others. The late General Joshua Dongoyaro was a member of the forum in his lifetime.
The statement read: "Of more concern is the resurgence of Muslim-Muslim ticket proposed by the All Progressive Congress, APC. While it is true that Nigerians voted for MKO Abiola and Baba Gana Kingibe under a Muslim-Muslim ticket in 1993, the situation in the country is no longer the same.
"It is insensitive and unconscionable for APC to re-enact Muslim-Muslim ticket after 13 years of Islamist insurgency in Nigeria.
"The tongue-in-cheek argument that religion should not be brought into politics stands to reason on its head. It is absurd that the architects and sponsors of politics of religion in Nigeria could suddenly become advocates of no religion in politics to further their agenda of turning Nigeria into an Islamic theocratic state.