Scarcity: No plan to improve fuel price — FG says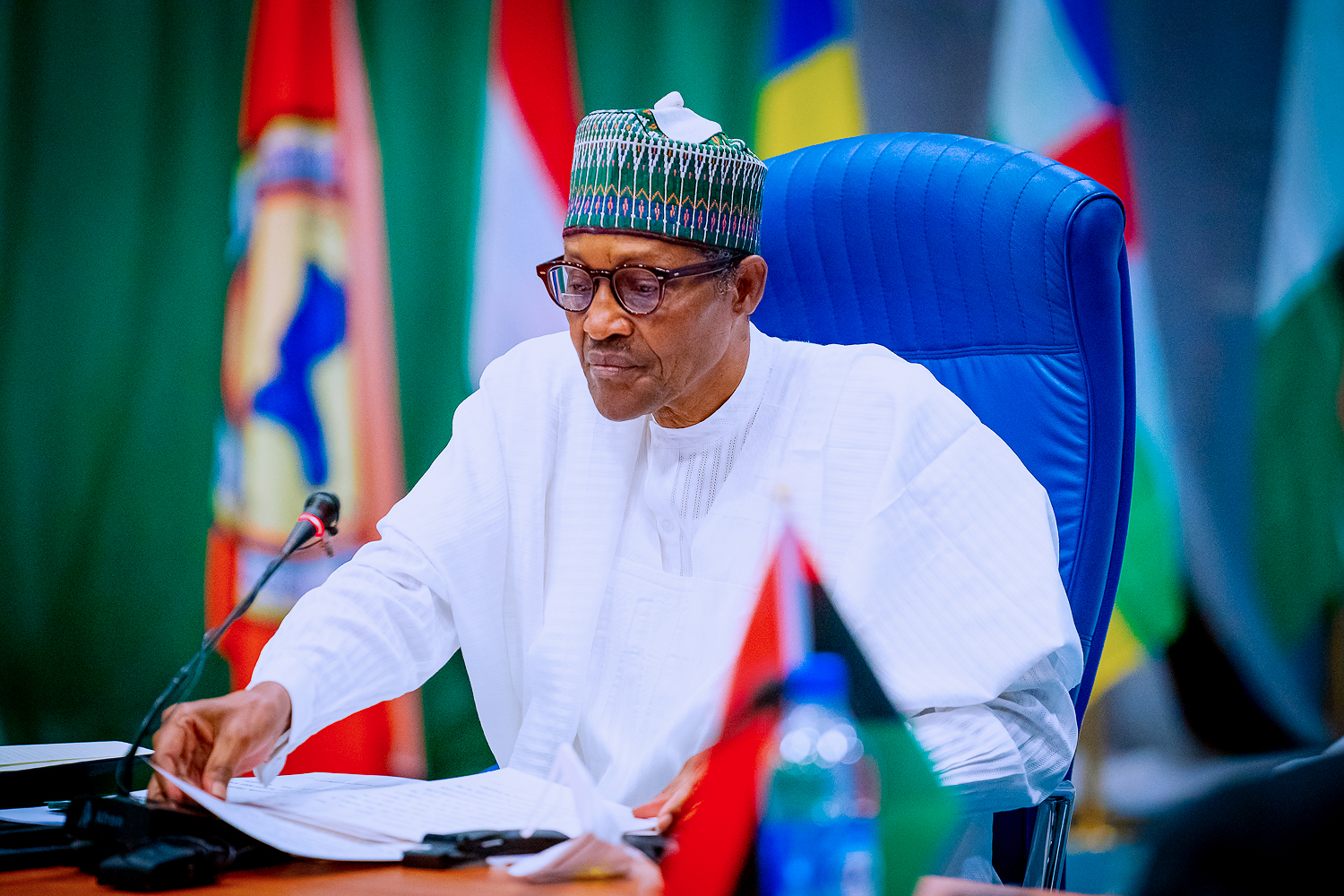 For the first time in weeks since Premium Motor Spirit, known as petrol, became scarce, the Federal Government came clean and said on Wednesday that there was no plan to raise the price of gasoline at the pump, at least not during the holiday season.
The government's remarks, nevertheless, came as the nation's ongoing and deteriorating fuel shortage stretched further on Wednesday. In some filling stations, the cost of the product increased to over N280 per litre.
According to oil marketers, the price of gasoline on the black market in Lagos had increased to roughly N450/litre, while it was sold for more money in certain other states.
However, the administration said on Wednesday that there was enough petroleum on hand to sustain the nation for 34 days.
The government announced that it had no plans to raise the price of petrol as worries about the cost and availability of fuel increased. It labeled comments about PMS price and availability as speculative.
However, the government, through its Nigerian Midstream and Downstream Regulatory Authority, did not state any approved pump price for petrol, neither did it condemn the hike in PMS price by marketers nationwide.
In response to the worries regarding the cost and availability of PMS, NMDPRA in an advisory released in Abuja on Wednesday said, "This advisory addresses speculations on the price and availability of Premium Motor Spirit.
"The authority wishes to inform the general public that the Federal Government has no intention of increasing the price of PMS during this period. The Nigerian National Petroleum Corporation Limited has imported PMS with current stock levels sufficient for 34 days.
"Consequently, marketers and the general public are advised to avoid panic buying, diversion of products, and hoarding. In keeping with the authority's responsibilities as outlined in the Petroleum Industry Act, the authority assures the public that it would continue to monitor the supply and distribution of all petroleum products nationwide especially during this holiday season."