2023: Court validates Tinubu's candidacy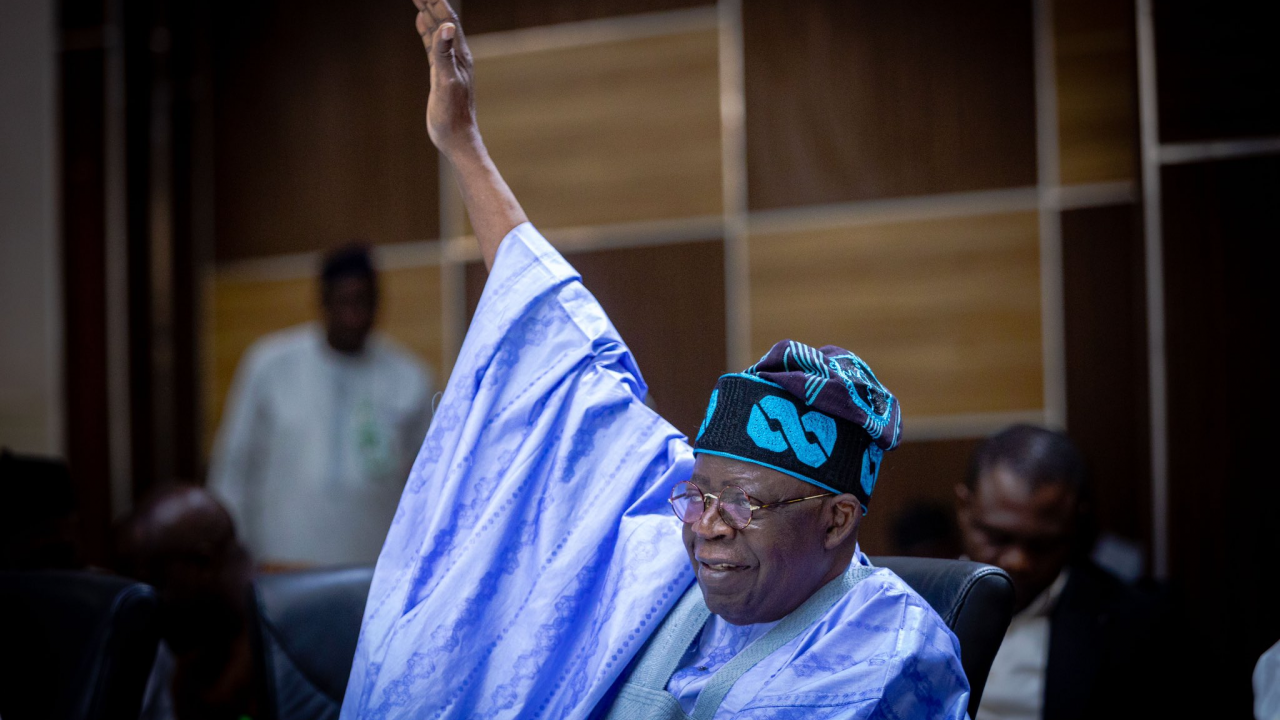 The case opposing Asiwaju Bola Ahmed Tinubu as the All Progressives Congress (APC) presidential candidate in the upcoming election was dismissed by an Abuja-based Federal High Court.
The discharge was confirmed by a statement from Bayo Onanuga, the APC Presidential Campaign Council's director of media and publicity.
It was highlighted that during the past few weeks, the courts had rejected charges made by the opposition, notably Action Alliance, against Tinubu because they were frivolous, without merit, or had abused the legal system.
Elder Ngozika Ihuoma, the plaintiff in case No. FHC/ABJ/CS/854/2022, was referred to by Justice Fadima Aminu Muritala as a meddlesome interloper having no locus standi to institute the suit.
The fourth case to be dismissed by the courts is the most recent one.
After Julius Ishola, counsel to the APC, urged the court to dismiss the action with substantial costs for wasting time, Justice Muritala dismissed the case for being speculative.
On June 9, 2022, Ihuoma filed a lawsuit against Tinubu and five other individuals after the former governor of Lagos State won the APC presidential primary.
He requested six reliefs, one of which was INEC's prohibition against Tinubu running in the 2023 presidential election.
The law firm of Babatunde Ogala (SAN) & Co. submitted a counter-affidavit to the Originating Summons and a Notice of Preliminary Objection on behalf of the APC in response to the lawsuit.
Ihuoma's locus standi and the legal foundation for the action were contested in the counter-affidavit.
It asked a judge to rule that the primary is a political party's internal matter and that the case is therefore speculative, preemptive, and unjusticiable.
Ihuoma's case was criticized in the counter-affidavit as being scholarly, theoretical, and an exploitation of the legal system.
On Monday, the court upheld the defense lawyers arguments and dismissed the case.