2023: Peter Obi gets Chatham House invitation to speak on plans for Nigeria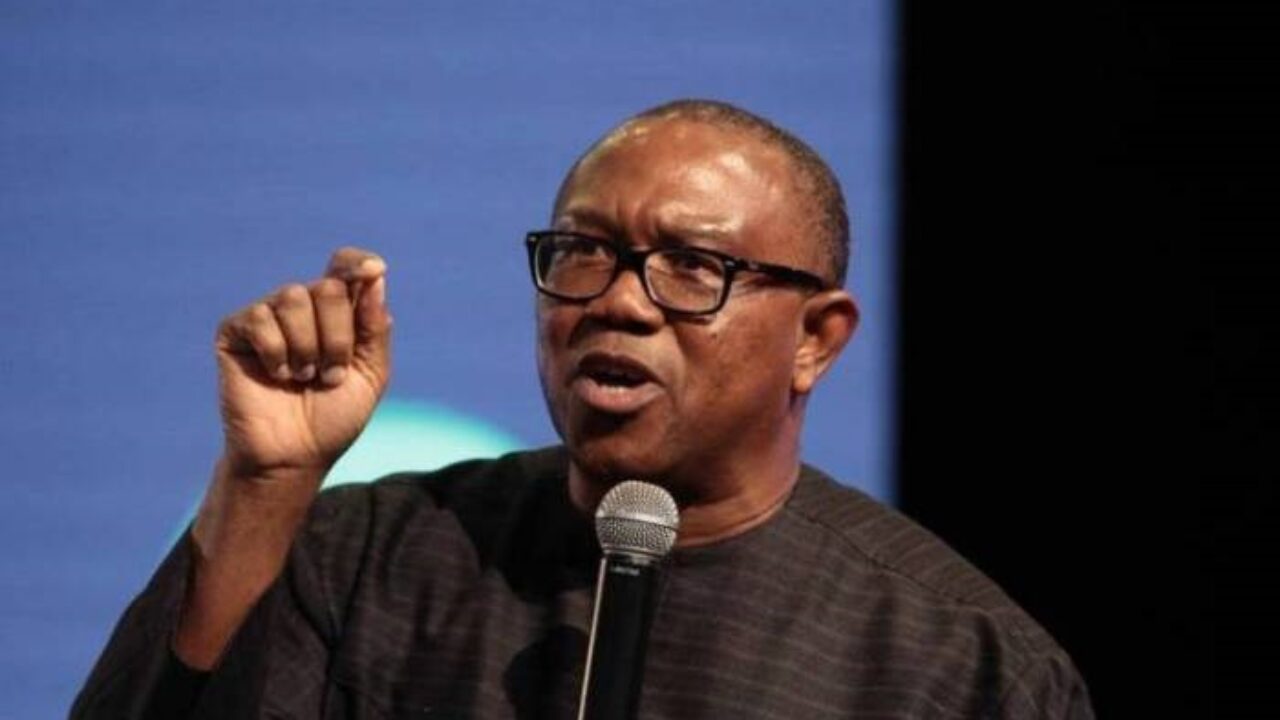 The Labour Party's (LP) Peter Obi has been invited by Chatham House, a leading policy institute and think-tank forum, to speak about his plans for Nigerians in advance of the February 25, 2023, presidential elections.
The former Anambra State governor is anticipated to attend the event scheduled for January 16, 2023 in London, United Kingdom.
The event is one of several gatherings and products that look at Nigeria's elections in 2023.
The institute tweeted:
"
Nigeria's 2023 Elections: In Conversation with @PeterObi
The second of our events examining #Nigeria's 2023 elections and political developments will take place on the 16th of January 2023
Subscribe to our newsletter here for more details: https://t.co/KhqJ094HNP pic.twitter.com/D0MhtqBbqY
— Chatham House Africa (@AfricaProg) December 8, 2022."
Bola Tinubu, Obi's All Progressives Congress (APC) rival, made a presentation at Chatham House in London on December 5, 2022, where he discussed some of his proposals for important fields like technology, education, military, and the economy.
As part of the event, which drew harsh criticism, Tinubu also assigned some of his loyalists, including governors and MPs now in office, to respond to questions from attendees.
There are speculations that the institute may also invite the Peoples Democratic Party presidential candidate, Atiku Abubakar, who is another strong contender for the presidency race.