2023: Court dismisses ex-Minister Nwajiuba's suit for Tinubu, Atiku's disqualification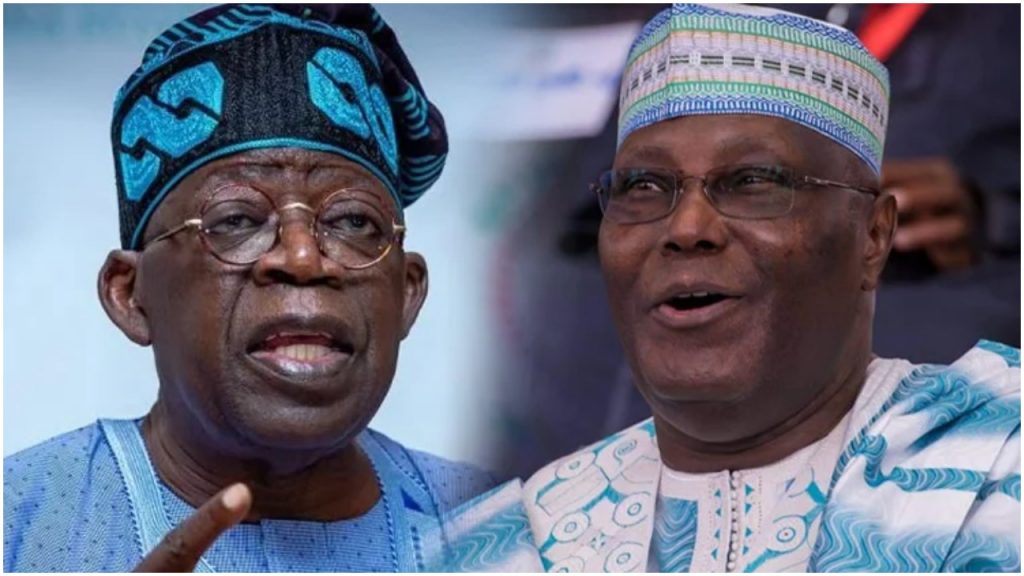 A lawsuit brought by Chukwuemeka Nwajiuba, a former Minister of State for Education, and the trustees of Rights for All International (RAI) against Bola Tinubu, the candidate for president of the All Progressives Congress (APC), and his Peoples Democratic Party (PDP) rival, Atiku Abubakar, has dismissed by the Federal High Court in Abuja.
The plaintiffs lacked the legal authority to launch the lawsuit, thus Justice Inyang Ekwo refused jurisdiction when delivering the verdict on Thursday.
Justice Ekwo criticised the role of RAI, which claimed to be a non-government organization, in politically driven matters before dismissing the lawsuit and calling it incompetent.
The judge ruled that RAI had violated the purposes for which it had been registered under a section of the Companies and Allied Matters Act (CAMA), as well as taken actions that were contrary to public policy, by getting involved in politically driven disputes and, consequently, partisan politics.
Justice Ekwo then proceeded to dissolve RAI and commanded the CAC to take control of the disbanded organization and handle it in accordance with the law.
In the lawsuit, Nwajiuba and RAI attempted to annul the primaries that produced Tinubu and Atiku Abubakar as the APC and PDP candidates for the upcoming presidential election, respectively. They further requested that Tinubu be replaced with the former minister who claimed to have taken part in the APC primary but received no votes.
Prior to that, he had left his position as minister once the Electoral Act was signed.