2023 Election: INEC Signs MoU With Transporters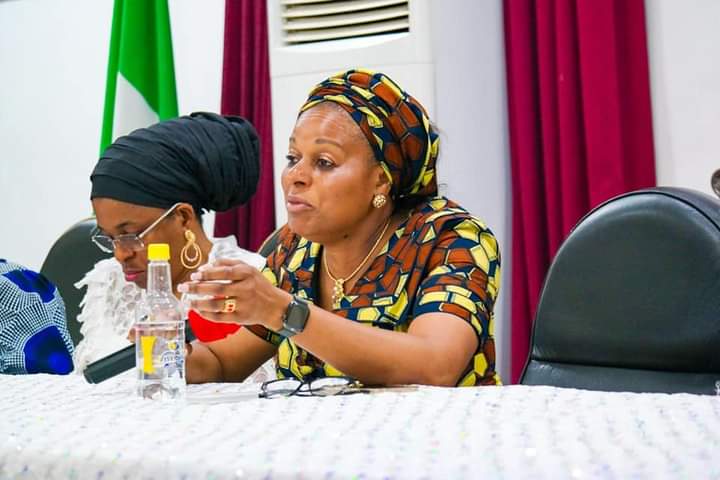 In a bid to ensure effective transportation of personnel and materials during the 2023 general elections, the Independent National Electoral Commission, INEC, has signed a Memorandum of Understanding with road transport and maritime workers unions.
The agreement which is legally binding on both parties will be based on the actual breakdown of the number of vehicles, tricycles, motorcycles, boats and canoes per state.
Speaking on the occasion, the Chairman of INEC, Professor Mahmood Yakubu, urged stakeholders in transportation management to ensure full compliance with service delivery to enable a 100% agreement implementation on election day.
He opined that for compliance to be total, there will be need for oath-taking by all and sundry to enforce neutrality and strict adherence to the INEC Code of Conduct as enshrined in the new electoral law.
Profesor Yakubu, urged the leadership of the unions to effectively supervise their members in the various chapters and branches for the full implementation of the MoU which requires that they work closely with Resident Electoral Commissioners and collaborate with the Federal Regulatory and Safety Agencies to ensure that the objectives of the MoU are fully realised in terms of required road and sea worthiness and safety standards of their vehicles and boats.
In her speech, the Country Director, ActionAid Nigeria, Ene Ede, called for all hands to be on deck so as to ensure that all those engaged are willing and diligent in the discharge of their duties.
Presidents of the National Union of Road Transport Workers, Alhaji Ibikunle Aruwa, National Union of Road Transport Owners, Alhaji Yusuf Lawa and the Maritime Workers Union, Prince Adedeju Adewale promised to ease the movement of sensitive and nonsensitive materials during the election as they have taken the job as a national assignment and their contribution to national development.