Expert say 2023 polls could place Nigeria's economy in stagnation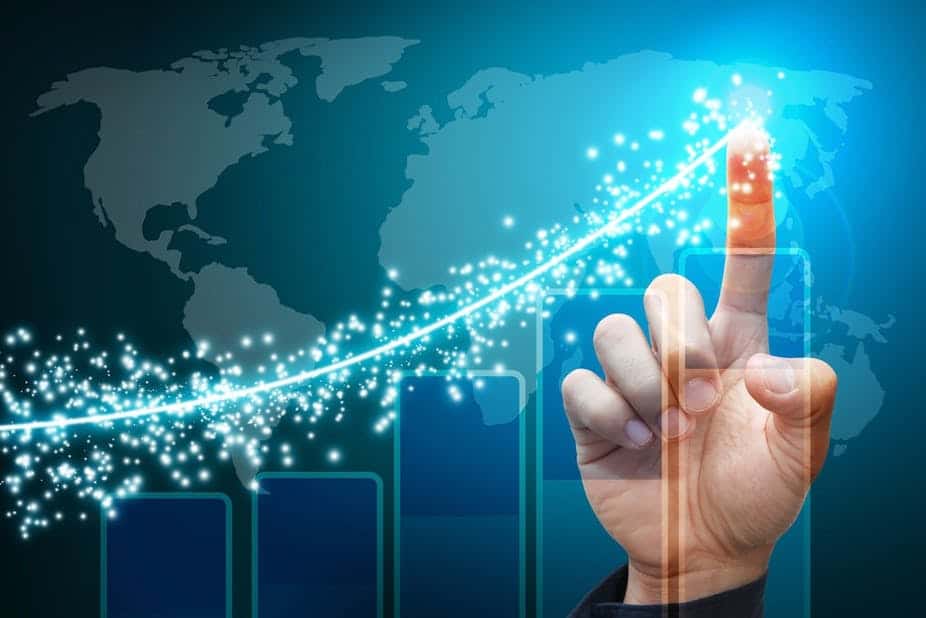 An expert has warned that the 2023 general elections could plunge Nigeria's economy into stagnation.
A financial inclusion/wealth management expert, Mr Idakolo Gbolade, who spoke with DAILY POST on Monday, said if the government continues in this current trajectory, the nation's economic woes will not recede, especially with the forthcoming election and change of government.
According to him, "Some of the major setbacks in the economy in 2022 were inability of the government to quickly tame the theft of crude oil that led to major loss of revenue and loss of our position as the number one crude producer for a large part of the year; continued insecurity in the country affected investors' confidence; CBN policies did little to tame the consistent rise in inflation; due to lack of political will, corruption increased among government officials and private sector players in the year; despite claims that the Nigerian government was subsidizing petroleum products, the pump price continued to increase during the year.
"Looking at 2023, not much will change because it is an election year, and the outgoing government will pay little attention to the economy, while the incoming government will need time to settle down.
"If the CBN continues in its policy trajectory in 2023, we might not see inflation receding or poverty reducing.
"The political loggerheads as a result of the Naira redesign might affect the successful implementation of the policy and its outcome.
"With the discovery of oil in the north and signing of more offshore exploration deals by the government, we could witness an increase in crude production that will bring about an increase in revenue into government covers as well.
"The emergence of Dangote refinery and completion of Turn around Maintenance of the government refineries could see a reduction in the price of petroleum products and eventually lead to self-sufficiency in crude refining in Nigeria.
"The continued determination and success achieved so far in taming insecurity could restore investors' confidence during the year."
"Overall, Nigeria needs a drastic change in policies to bring about the needed change in the economy that will usher in growth in all sectors in 2023."