Peter Obi is my brother, successor, everything, I know his capacity – Ngige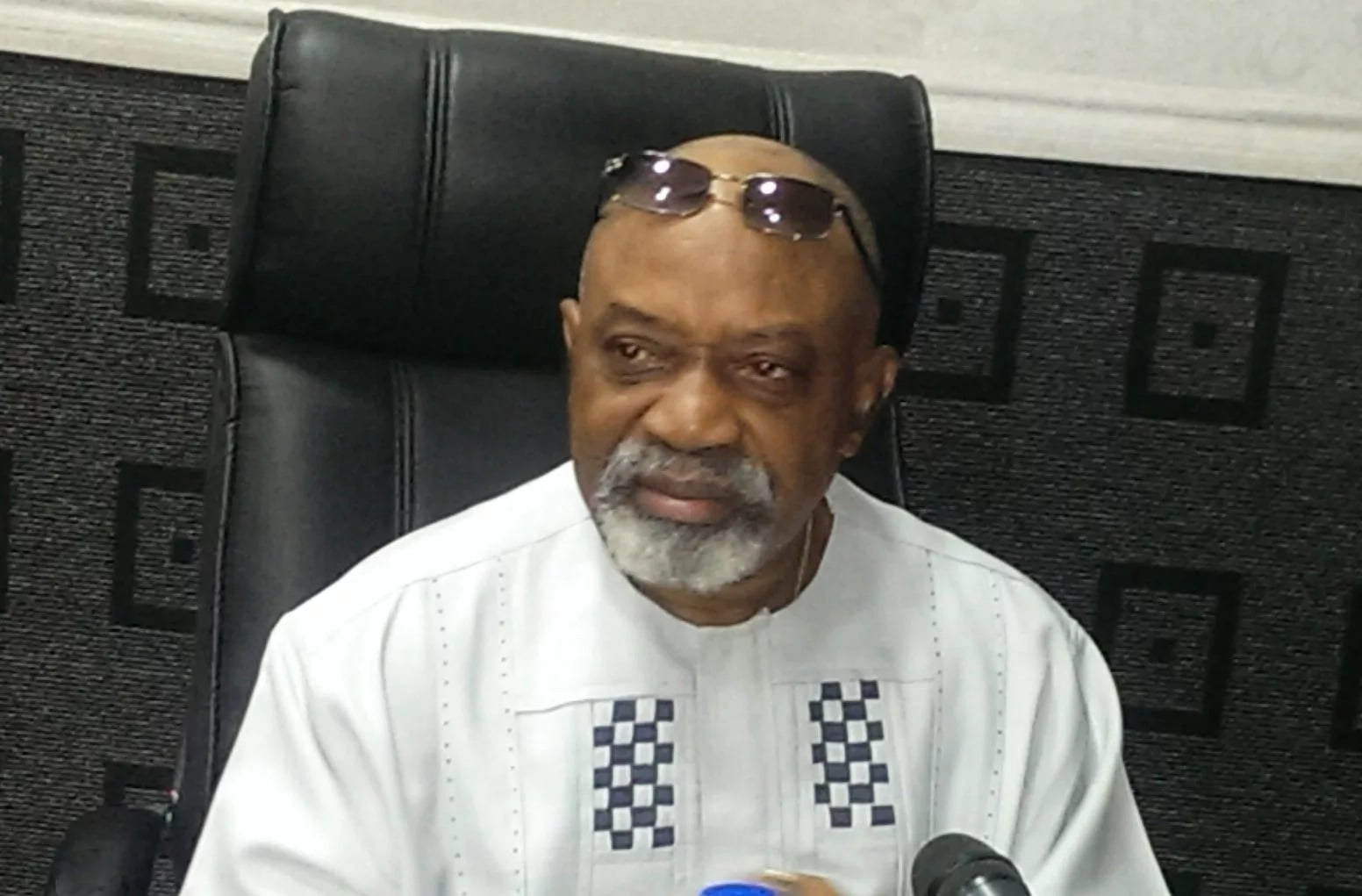 Senator Chris Ngige, Minister of Labor and Employment, referred to Peter Obi, the Labour Party's candidate for president, as his brother and claimed to be aware of his leadership potential.
Ngige made this statement on Tuesday at his hometown of Alor, Idemili South local government area, Anambra State, during the distribution of the Chris Ngige Foundation's annual Christmas gifts to APC members, the needy, widows, and elderly people.
"Peter Obi of the Labour Party is my brother, his Local Government is next to mine here, my successor and everything. I know him too well. I know his capacity," Ngige said.
The minister asked Nigerians to critically assess each candidate's platform and track record before choosing the one who would be best equipped to serve their needs.
However, Nigige criticized former President Olusegun Obasanjo for attacking President Muhammadu Buhari's administration in his contentious letter to Nigerian youths for the New Year.
Ngige claimed that the four front-runners for the presidency are strong candidates with the necessary relevant experience in government business at the state and federal levels, so he made the decision to stay away from the presidential campaigns of the ruling All Progressives Congress, or and any other political party.
Recall that before withdrawing from the election, the Minister had expressed interest in running in the APC Presidential primary and was reported to have bought the Expression of Interest Form.
He said, "The four frontrunners are good candidates with cognate experience in governance at the federal and state levels," he remarked in reference to his selection of a presidential candidate.
"They are my friends and they are well known to me. They have worked with me in one way or the other before now.
"Former Vice President, Alhaji Atiku Abubakar of People's Democratic Party (PDP) was at the helm of affairs in the country when I was kidnapped as a sitting governor. He was acting for Mr. President who was away in Maputo at that time. He ordered my reinstatement. We sat together in the National Economic Council of which he was the Chairman. We formed the Action Congress (AC) with Asiwaju."
"Bola Ahmed Tinubu of APC is also my good friend and political ally. He was very supportive during our trying times as governor. We formed AC together. We worked together in ACN and I became the lone opposition Senator in the Eastern Region under the platform of Action Congress of Nigeria (ACN). He is not somebody I don't know.
"Rabiu Musa Kwankwaso of NNPP is my friend too. I knew him as Deputy Speaker of the Federal House of Representatives under Agunwa Anaekwe in 1991 as Speaker. We were in APC So, I know him.
"For me, let the Nigerian people vote right. Let Nigerians look at them and their manifestos and vote, according to what is right for the country. I don't think I will go around campaigning for candidate A or B or C. I won't do that. It is not my stock in trade. I don't jump from party to party. But besides that, I have some conscience and I am going to protect my conscience and make sure that I don't hurt it."