Obasanjo, Clark's Obi endorsement a blessing in disguise for Tinubu – APC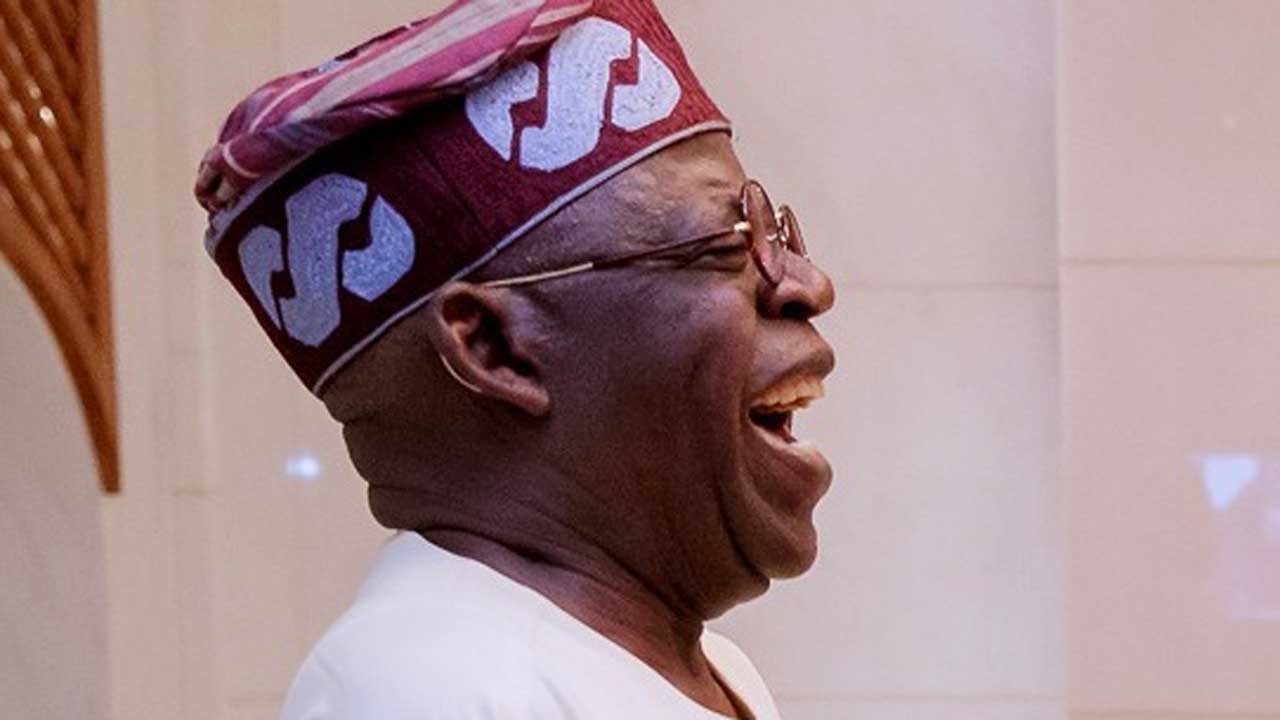 The National Vice Chairman of All Progressive Congress, APC, in the South-West, Isaacs Kekemeke, has described the endorsement of the Labour Party presidential candidate, Peter Obi, by elder statesmen Olusegun Obasanjo, and Edward Clark, as a blessing in disguise for Asiwaju Bola Tinubu to win the 2023 election.
Kekemeke said this in Akure at the official flag off of Coalition of Christians Leaders in Politics for Bola Ahmed Tinubu and all APC aspirants in collaboration with Yoruba Young Christians Leaders Forum, South-West Region.
 "For us it is a good news and the joy of the news is that those they endorsed will not win the election, they will fail.
"They endorsed in 2015 and 2019 and they lost and they will also lose at this time around.
"In this election, it is not about who will be the chairman of CAN, but it is about who will serve Nigeria better and the only person who can serve Nigeria better is Bola Ahmed Tinubu.
"He will secure us in order to serve our God; provide adequate security for us and others.
"Anybody who cannot tell about his past cannot be given the chance to hold a position."
Kekemeke, therefore, advised Christians across the states not to be allowed to be deceived in the name of religious affiliations to choose wrongly in the forthcoming general elections in the country.
"What we need at this time around is someone who will deliver and serve Nigeria better.
"My good message for the good people of the South-West is to fully support the ambition of Tinubu to become the president because he is the only best candidate among others candidates.
"Tinubu is the best, and most qualified person who can govern this country," he added.
Also speaking at the event, the Secretary of APC Presidential Campaign Council for Ondo Central senatorial district, Ayotunde Bally, said Nigerians are not gullible, as they would support Tinubu massively despite the endorsement of Peter Obi.
Bally, who said the endorsement of Obi would aid landslide victory of Tinubu, noted that the APC presidential candidate is the only candidate in this year's election who could bring sustainable development and economic turnaround in the country.
The guest speaker, Rev. Kayode Oladipupo, while speaking, said "If Tinubu emerges the winner, it will become an opportunity for Christians across the states to prepare in the future for the presidency.
"What we need in this incoming government of Tinubu is Attorney General, who is a Christian in mind and truth.
"We need Senate President, and SGF. If we can have these three position, it is enough for the eight years of Tinubu government.
"Muslim-Muslim is a strategy of God to reposition Christianity in Nigeria and that is why we must vote for Tinubu and his running mate, Shettima in the coming general elections.