2023 Electons: INEC extends deadline for PVC collection with eight days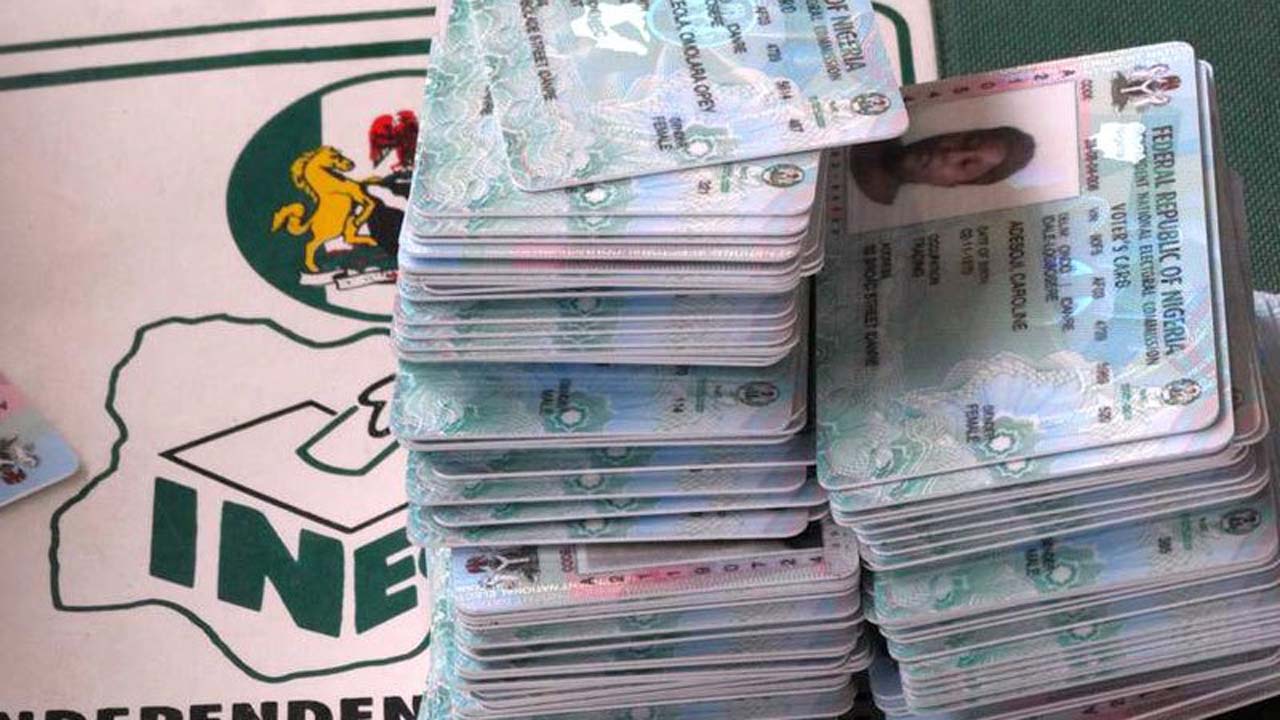 The deadline for collecting Permanent Voters Cards (PVCs) has been extended by the Independent National Electoral Commission (INEC) until Sunday, January 29, 2023.
Recall that INEC has already set the deadline for collecting as Sunday, January 22, 2023.
However, after a meeting on Thursday, INEC declared that the deadline had been extended by eight days.
Festus Okoye, the INEC National Commissioner, said in a statement: "The Commission is determined to ensure that registered voters have ample opportunity to collect their PVCs ahead of the forthcoming election. For this reason, the timeframe for the collection of PVCs is extended by eight days.
"Instead of ending on Sunday 22nd January 2023, the collection of PVCs will continue until Sunday 29th January 2023. At the moment, the period of collection is 9.00 am – 3.00 pm daily (including Saturdays and Sundays)."
Okoye claims that the change indicates a consequence modification of the collection by location as follows:
From Monday, January 16 through Sunday, January 22, 2023, collection is prolonged by one each week at the Registration Area (Ward) level.
The Local Government level of collection will start up again from Monday, January 23 through Sunday, January 29, 2023.
He said that the Commission is looking into allegations that INEC officials have been extorting Nigerians at PVC collection sites.
"Those found culpable will face disciplinary action and/or prosecution," Okoye added.
"Similarly, the Commission is disturbed by allegations of discriminatory issuance of PVCs in some locations. This is against the law. All bonafide registrants are entitled to their PVCs and to use them to vote on Election Day in any part of the country where they are registered.
"Resident Electoral Commissioners (RECs) have been directed to ensure that no such practices occur nationwide and take immediate disciplinary action against violators."