Tinubu demands arrest of Atiku over 'SPVs' allegation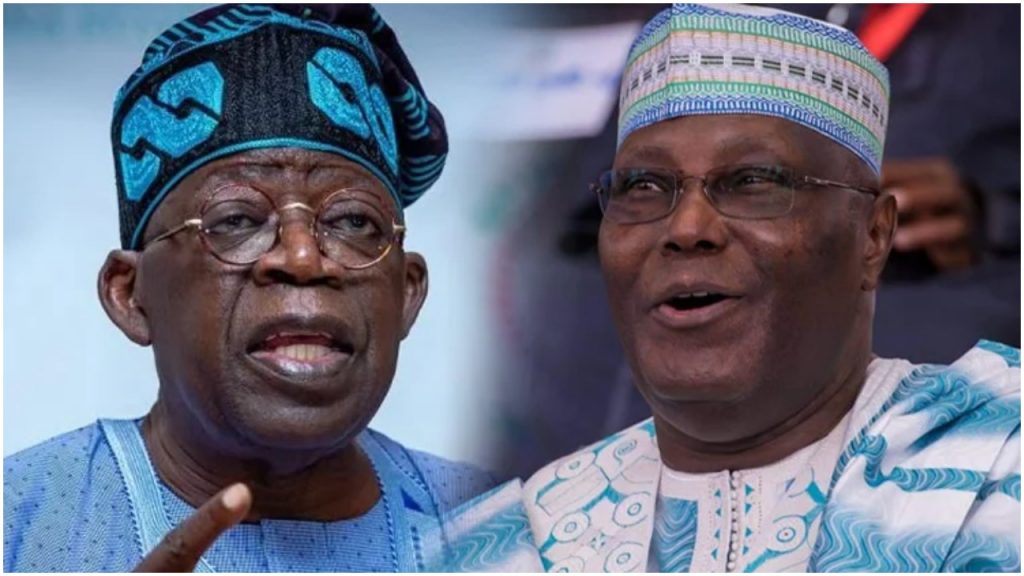 Asiwaju Bola Tinubu, the presidential candidate of the ruling All Progressives Congress (APC), has urged the nation's security forces to arrest the Peoples Democratic Party (PDP), Atiku Abubakar, over what he called #AtikuGate.
He mentioned a video clip produced by Michael Achimugu, who is alleged to have worked as the PDP standard bearer's previous assistant.
When Atiku served as vice president from 1999 to 2007, according to Tinubu, he conspired with his former boss, President Olusegun Obasanjo, to improperly administer the "Special Purpose Vehicles" SPVs.
The APC candidate urged Atiku to apologise and give up his bid for president, noting that he does not automatically enjoy protection because he is a presidential contender.
In the said video, Achimugu had claimed that Atiku, through SPVs, indulged in corrupt activities without being detected.