APC lawmakers lunches door-to-door campaign for Tinubu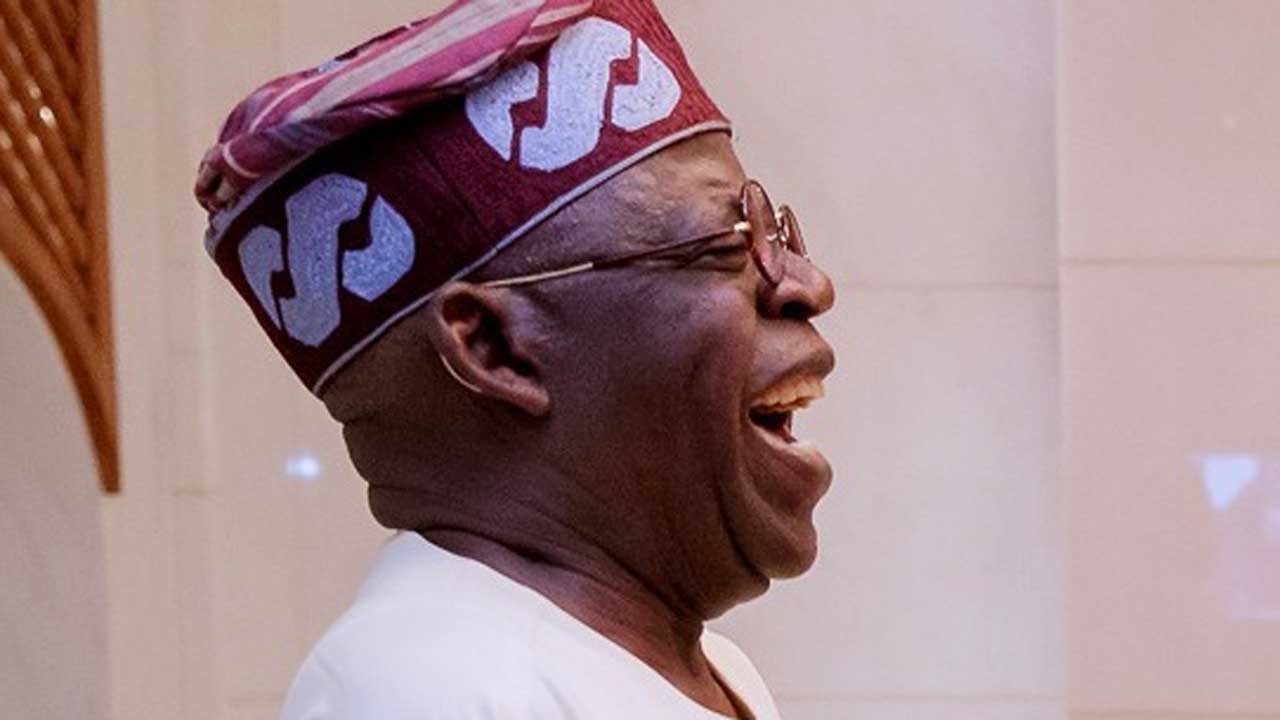 In an effort to mobilize grassroots support for the party's presidential candidate, Bola Ahmed Tinubu, before the February 25 election, a group operating under the banner of "BAT parliamentarians of All Progressives Congress (APC)" has started door-to-door campaigning.
The group, made up of current and past lawmakers, said that its mission was to cast 10 million votes in Tinubu's favor in the South West during the election.
Abiodun Abudu-Balogun, the group's coordinator in Ogun State, made this announcement during a meeting of lawmakers on Thursday in the state capital of Abeokuta. He said the group's mandate is to organize and conduct door-to-door campaigns for Tinubu throughout the state.
According to Abudu-Balogun, "The Tinubu project is a collective project. By his nature, Tinubu has touched so many lives, nationally. He has built many bridges. He has empowered the Yorubas, Hausas, Fulanis, Igbos, Efiks, Ibibios, Tivs, anybody. Tinubu is the highly detribalized Nigerian.
"In his political career, he has interacted with almost who is who in this country. What I am saying in essence is that Tinubu, being a master politician, has friends and well-wishers even in other political parties. We are taking advantage of that. The Tinubu project should be seen as a common project of all irrespective of the political parties".
He said that "the mandate of this group was to carry Asiwaju Bola Ahmed Tinubu/Shettima message down to the grassroot.
"Massive mobilisation, massive education and massive door-to-door campaigns all over the states in the South West region of the country. Our job is grassroot mobilisation to deliver Tinubu/Shettima mandate by ensuring that the candidate get the maximum number of votes during the February 25 Presidential election".
He claimed that the group had been mobilizing and reaching out to lawmakers from other parties, saying Tinubu's candidacy should be seen as a "common project of all."
"So, we are reaching out to them, we are talking to them, we are mobilizing them to see Tinubu as a common project of all irrespective of the political parties," he added.