Throat ailment kills 25 in Kano State, FG begins probe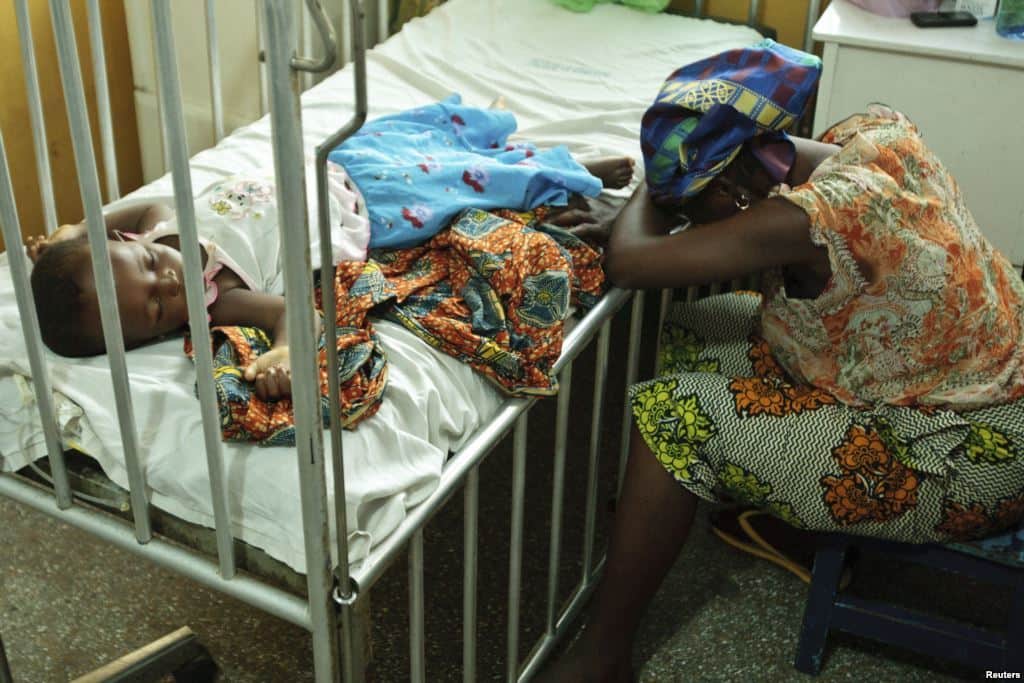 An outbreak of diphtheria infection in Kano State since last week Friday has, as of Thursday, claimed not less than 25 lives.

It was learnt that the child killer disease, first recorded in the state in late 2022 is being treated as an outbreak at the Murtala Muhammed Specialist Hospital and Aminu Kano Teaching Hospital in Kano.
According to medical experts, diphtheria infection is a serious infection of the nose and throat, which is easily preventable by vaccines.
The signs and symptoms of diphtheria, according to the experts, may include, sore throat, hoarseness, swollen glands (enlarged lymph nodes) in the neck, difficulty breathing or rapid breathing, nasal discharge, fever and tiredness.
It was gathered that the disease, believed to be contagious, was first discovered at Ungogo Local Government Area of the state.
From the record of the state Ministry of Health, not less than 58 suspected cases of the disease were documented at the outbreak, while six were placed on admission just as 25 patients died as of January 13, 2023.
Following the enormity of the outbreak, according to our source, the National Centre for Disease Control, last week deployed medical personnel to the state.
Already, Médecins Sans Frontières, popularly known, as Doctors without Borders, have established a case management centre at the Murtala Muhammed Hospital and have been providing essential drugs.
While confirming the outbreak to journalists on Thursday, the State Commissioner for Health, Dr Aminu Tsanyawa, disclosed that the state emergency preparedness committee met on Thursday morning on the matter.
He said the State Rapid Response team has been reactivated and an index action plan to check the spread of diphtheria has been put in place.
"Right now we have presented a budget for this to the government and it has been approved," the commissioner emphasised.
He said the low routine immunisation, which escalated the spread of the disease, was due to the hard-to-reach areas in the state.
He noted that the state is, however, strengthening its routine immunisation exercise. 
Besides the Murtala Muhammad Specialist Hospital designated, as an isolation centre, Tsanyawa said other isolation centres would be established, to check the spread.