No single government will be able to solve Nigerian problems – President Buhari admits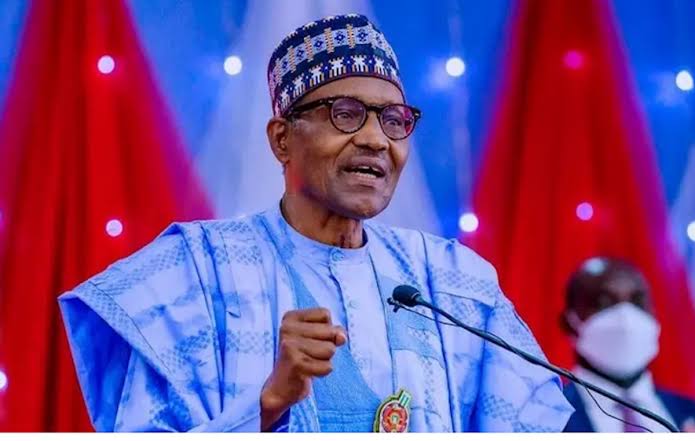 President Muhammadu Buhari has said that no single government can solve Nigeria's problems.
Buhari during the state of the national dialogue on security, economy and administration of Justice organised by the Nigerian Bar Association in Abuja on Monday said the country could only be out of the woods through the efforts of various successive governments.
Buhari, who was represented by the Secretary to the Government of the Federation, Boss Mustapha, lauded the NBA for the dialogue, which he said would contribute to the development of the country.
He said lawyers have a responsibility to ensure the smooth running of the country, The Nation Reports.
He said, "I would say no one government in this country would be able to solve the problems of Nigeria. But as we build on the precedent set by successive governments, not discarding completely what has been put in place, we would in the course of our desire to build a Nigeria of our dreams, be able to pick one or two things, on which we can concentrate and move.
"As a government, the outcome of this dialogue can be transmitted to us so that whatever resolutions are reached, that would become part of the documents that would prepare as we transit and hand over to an incoming government."
At the event, Kebbi State Governor, Atiku Bagudu, said there was a need to address the root causes of insecurity in the country.
He said a major way to achieve this was fixing primary education in the country.
He noted that most of the challenges of insecurity were a result of the breakdown of the social contract towards the people.
He urged that more be invested in primary education to turn the situation in the country around.
He said in developed countries, as much as $27, 000 was spent on a child, while in Nigeria, due to the challenges of resources, even the richest state, Lagos, was spending less than N300 per pupil.