Tinubu pledges to drastically reduce unemployment in first term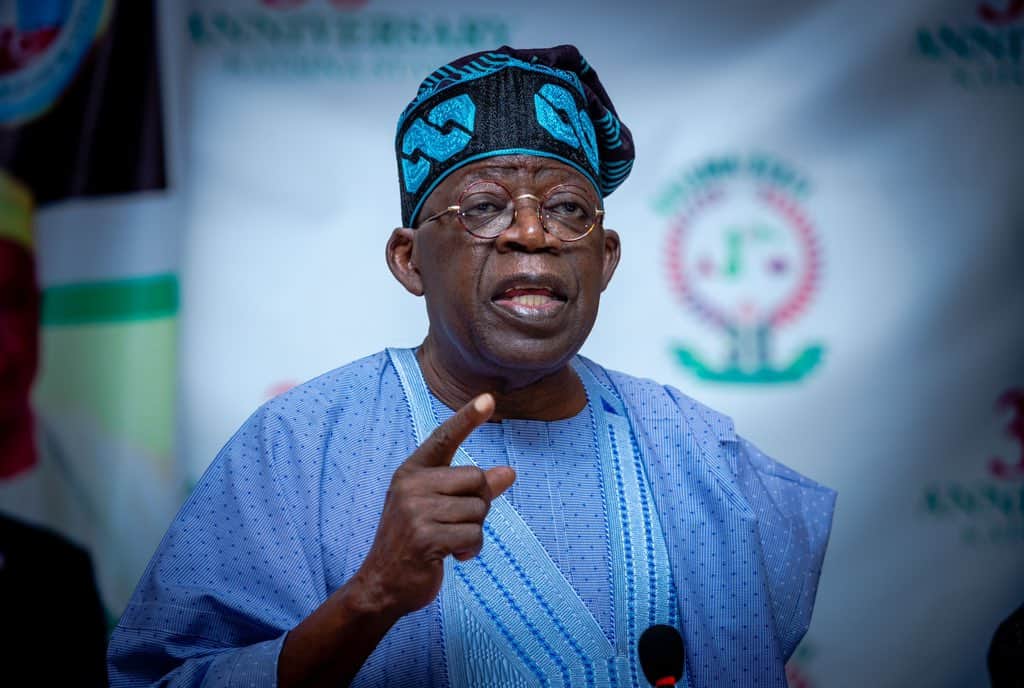 Asiwaju Bola Tinubu, the All Progressives Congress's (APC) presidential candidate, promises to significantly lower Nigeria's high unemployment rate during his first term in office.
This was said by Tinubu on Tuesday at the U.J. Esuene Sports Stadium in Calabar while running for president. He was speaking to party members and supporters.
"I will check youth unemployment in this country. I will reduce it by more than half if voted into power next month," he said.
The APC presidential candidate promised to make Nigeria prosperous and everything humanly possible to turn around the nation's fortunes.
He said, "Our economy is unhelpfully designed to export raw materials and import increasingly expensive finished products.
"Crude oil still provides most of our foreign exchange. As agriculture remains our traditional backbone, we will continue to consolidate it.
"However, we must acknowledge the growing importance of our urban population."
According to Tinubu, industrial activity in Nigerian cities and towns would reach a level unheard of in the country's history.
He predicted that young people will play a major role in sparking an economic revival.
To allow states more freedom to promote local economic development, Tinubu further committed to adjusting the revenue sharing between the federal and state governments.
"Our government will give priority to encouraging industries vital to national development by growing our industrial base to provide jobs to an expanding urban population," he assured.