2023: Peter Obi not in any talks with Atiku, says Obi-Datti media team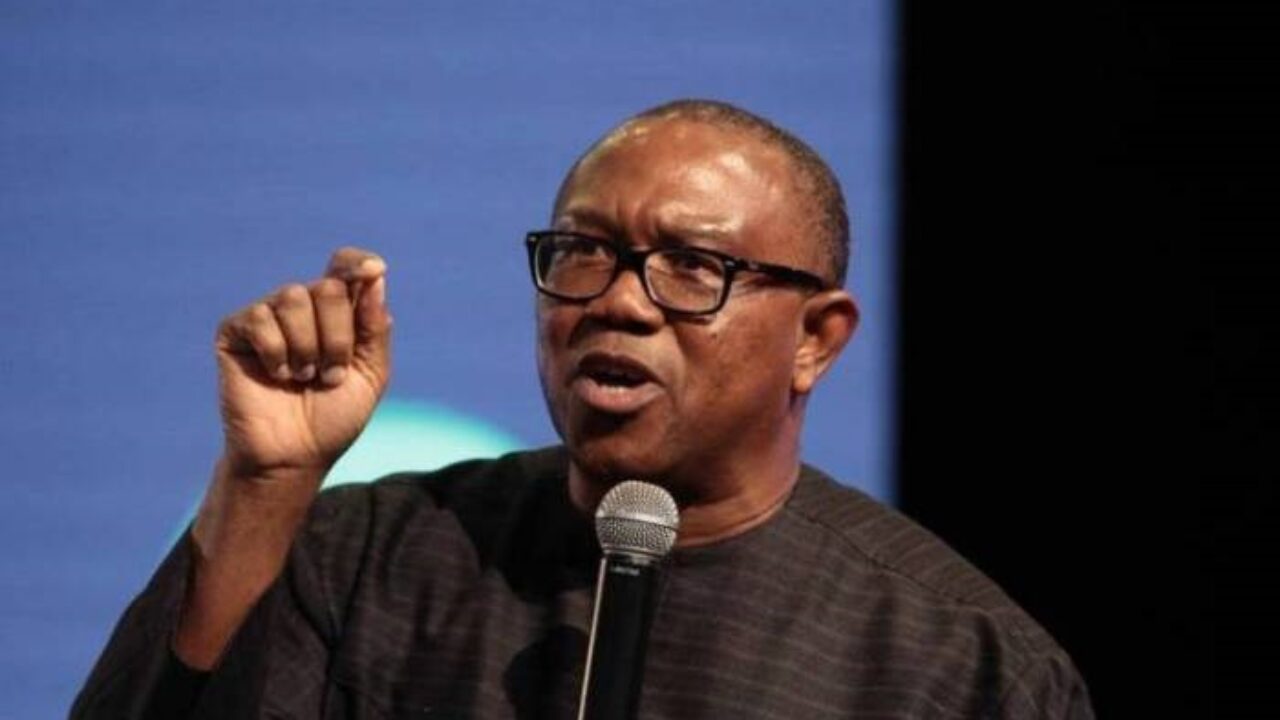 Mr. Peter Obi, the presidential candidate for the Labour Party, claims that he has not discussed forming an alliance with Atiku Abubakar, the nominee for the People's Democratic Party.
This clarification was provided by Diran Onifade, Head of Media for the Obi-Datti Presidential Campaign Council, in a statement released on Wednesday evening on Obi's behalf.
The statement read, "We have been inundated with enquiries about the claim of an on-going discussion between our Presidential ticket and the camp of PDP's Presidential Candidate, Atiku Abubakar. For emphasis, we wish to repeat, as we have said all day, that the claim is totally false and baseless.
"We are not in any talks with Atiku or anyone else with a view to stepping down from a race in which we are the frontrunner. Peter Obi is in the contest to win in consonance with the aspiration of majority of Nigerians who desire a New Nigeria devoid of lies, corruption and selfish scheming."