Amnesty International asks Nigerian government to uphold human rights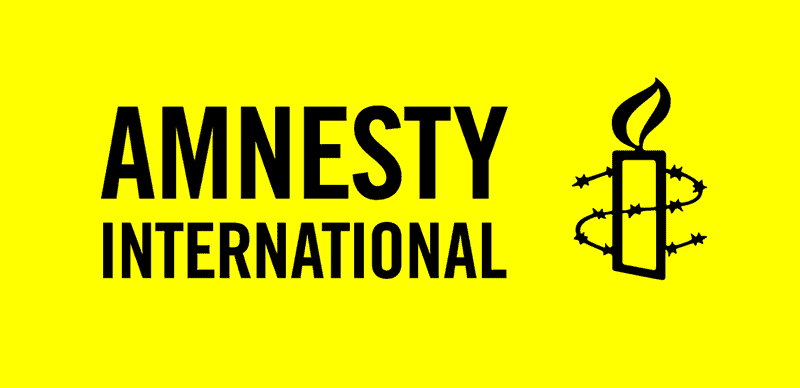 The Nigerian government must fulfil their obligation to promote, protect, respect, and fulfil human rights amidst disturbing signs of violence ahead of the 2023 general elections, Amnesty International has said in a statement.
There have been several instances of violence across the country.
Osai Ojigho, Director of Amnesty International Nigeria in a statement on Wednesday, said political parties, politicians, security forces and interest groups must refrain from condoning, or engaging in, violence or incitement that could deprive people of their human rights.
She said, "The desperation of political actors during election campaigns, expressed recently through cases of incitement, as well as attacks on campaign convoys and individuals in some states, is unacceptable.
"The failure of the authorities to bring to justice those responsible for deadly violence during previous elections has created an atmosphere of impunity and emboldened others.
"There is a pattern of gender-based violence, like threatening women and girls with rape designed to intimidate or prevent them voting, that must cease. Nigerian authorities must uphold their human rights obligations under international law and the Nigerian Constitution of 1999 (as amended) by making sure that advocacy of hatred that constitutes incitement to discrimination, hostility or violence has no place in the country.
"There has been a cycle of violence in recent months. On 28 November 2022 gunmen killed Victoria Chemtex, the leader of the Labour Party in the Kaura local government area of Kaduna State.
"In March 2022, Olumo Abolaji, of the All Progressives Congress (APC) in Kwara State was killed after she was kidnapped. On 19 June 2022 a bus carrying journalists in the campaign convoy of Bola Tinubu, the governing APC presidential candidate in Lagos, was attacked.
"On 9 November 2022, a campaign convoy in northeast Maiduguri carrying the presidential candidate of the opposition People's Democratic Party (PDP), the former Vice President Atiku Abubakar, was attacked and scores were injured."