Millions of Nigerians lament as MTN network suffers outage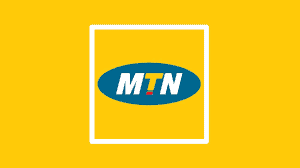 Some customers of mobile network operator, MTN, are currently experiencing service outages across Nigeria.
It was learnt that the customers were unable to use the mobile network operator's call, data and SMS services.
The outage started on Tuesday evening.
The South African-owned MTN is the largest telecoms provider in Nigeria, which provides the company its biggest market.
Some users have also gone on social media to lament their frustration.
The telecoms company in a message posted on Twitter apologized for the inconveniences, saying, "Due to an unexpected technical issue, some customers have difficulty using our services at this time.
"Work is ongoing to resolve this issue as quickly as possible.
"We regret all the inconveniences this may cause."