Naira scarcity: Nigerian bankers ask members to stay at home over attacks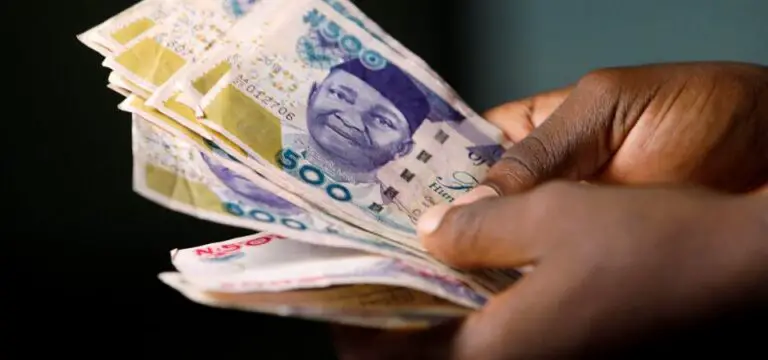 The Association of Senior Staff of Banks, Insurance and Financial Institutions, ASSBIFI, on Friday directed members to stay away from work over persistent attacks on banks and financial institutions nationwide due to naira notes scarcity.
This was contained in a statement released by the group's National President, Olusoji Oluwole, stating that the reason for the directive was because of the government's inability to provide adequate security measures to protect their members at work.
The statement reads: "The National Secretariat has been inundated with reports of threats and attacks on lives and properties of Members and bank branches, and subsequently has been on the field to monitor and confirm the reports.
"We issued warnings and appeals to Government to provide security measures for the Safety of Lives and Properties of our Members within and around the bank premises, but regrettably the attacks have continued without any form of security for the safety of our Members, and the recent being the attack today, Friday, 17 February, 2023 on one bank branch at Epe, Lagos State.
"We cannot leave the lives and properties of our Members exposed to obvious danger. Consequently, all members should today immediately stay away from work in any state where bank branches are attacked. This is to continue every day until normalcy is restored.
"Please note, you will be availed further directives as events develop."