Reduce fuel price on assumption of office, group urges Tinubu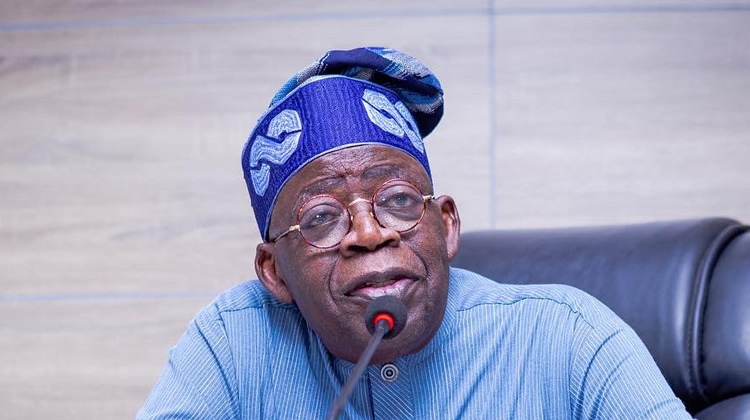 Posted:
May 26, 2023 at 3:53 am / by
ekweozor
/
A socio-democratic group, Rere Foundation for Progress and Development Nigeria has urged the President-elect, Bola Tinubu to prioritise the reduction of fuel price on assumption of office.
The group lamented that the high cost of fuel has made the value of goods go up and it is making life unlivable for poor Nigerians.
The founder of the group, Segun Adesanya in a statement on Thursday noted that reduction of the fuel price will alleviate the pains Nigerians are going through.
Adesanya, however, urged the President-elect to ensure the crashing of the monetary dichotomy between the naira and other foreign currencies.
He stressed that there is a need for Tinubu to immediately create and remove the bottlenecks and bureaucracy that allegedly frustrated employment opportunities in the country.
He further said, "The president-elect needs to ensure quality control on most products and services rendered in Nigeria by both private and public companies.
"There are a lot of inferior and substandard products across the country. The Standard Organisation of Nigeria, NAFDAC, etc seem not to be doing much these days and nobody seems to care about it.
He noted that the President-elect needs to look into youths' intimidation & brutality.
"Remember this was the immediate cause of the end SARS campaign that left a number of souls lost. I urged the President-elect need to do more to reassure the youths that the life and rights of every Nigerian youth matter.
"There should be impartiality before the law, there should be strict obedience to laws, court orders and judgments of courts by both members of the public and government. The principles of equity, fairness and justice should at all times be the order of the day.
"I am confident that if the above are looked into and are carried out consciously, intentionally and religiously, the lost hope in the country by all and sundry will be restored within a short while and the youths will now love and have unwavering belief and interest in our fatherland and of course won't want to go anywhere, anymore," he added.