Xenophobia: Nigerian Parliament Storms South Africa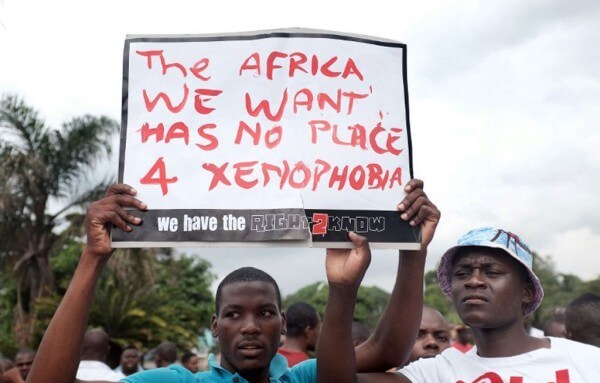 Nigerian lawmakers from the Federal House of Representatives have set up a high powered delegation to visit South Africa and interface with its parliament over the Xenophobic attacks on Nigerians.
According to the lawmakers, the resolution of the members is a fact-finding one to ascertain the actual cause of the attacks on Nigerian citizens.
The leader of the delegation, Rep. Femi Gbajabiamila, assured that the visit would provide lasting solutions to the recurring attacks.
"The visit will also provide opportunities to meet Nigerians in South Africa and assure them of government's commitment to safeguarding their lives and property, among others'', he said.
Also speaking, Chairman, Committee on Foreign Affairs, Rep. Nnenna Elendu-Ukeje, explained that the committee had engaged the Ministry of Foreign Affairs, which also condemned the xenophobic attack.
Elendu-Ukeje, who is also a member of the delegation, said it was constitutional to engage the South African parliament to resolve the issue.
Explaining further on the visit, the lawmaker said "we will be looking at pieces of legislation that tell them that they must resist structural racism, Xenophobia.
"We will be reminding them that they are signatories to the United Nations treaties against Xenophobia and racism.
"If the mission fails, we will remind them of their companies in Nigeria," she said.
The delegation said it was unaware of the death of any Nigerian in the recent xenophobic attacks in South Africa.
It, however, acknowledged that Nigerians in that country lost property worth over N84 million.