Angela Merkel Shifts Position on Same-Sex Marriage; German Lawmakers Could Vote This Week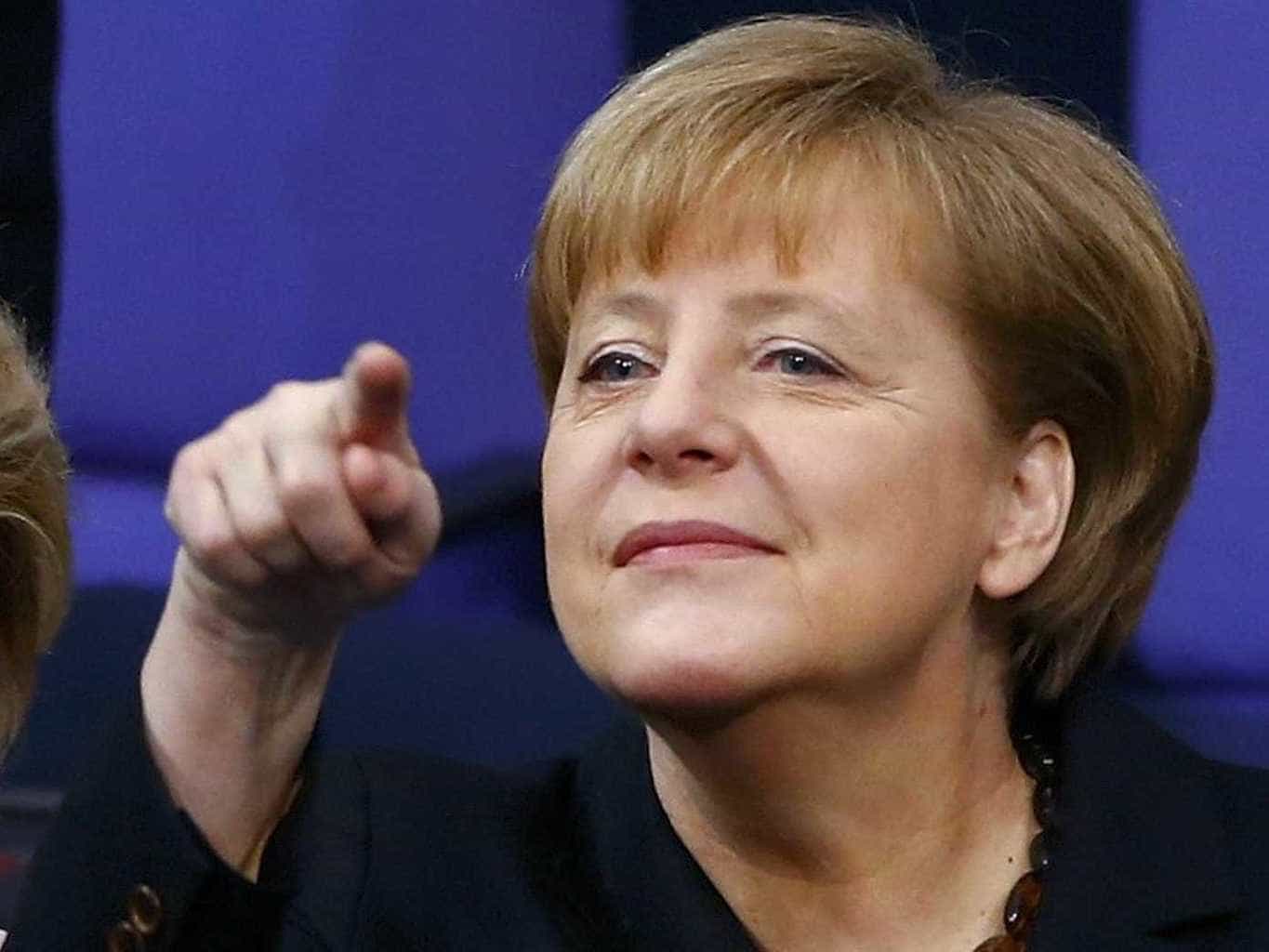 On Monday, German Chancellor Angela Merkel suggested that she had softened her party's position on same-sex marriage.
Merkel told the women's magazine Brigitte, "I would like to orient the discussion in a direction which raises the question of a decision according to conscience rather than imposing anything."
German media then reported that Merkel would allow for a conscious vote on the subject, which could be scheduled this week.
Merkel, a member of the center-right Christian Democratic Union, is vying for her fourth term as chancellor in September. Polls show that while Merkel's conservative party is ahead of its competitors, it is still short of gaining a parliamentary majority.
While Germany has allowed civil partnerships since 2001, the Christian Democratic Union has long opposed same sex marriage.
Germany's other major parties are in favour of marriage equality, making it more likely that it would pass if introduced. According to reports, the issue has already been added to the Bundestag's agenda.
The possible vote on gay marriage comes after a vote last week annulling convictions for homosexual acts under Nazi-era laws, and making reparations to those still living who were persecuted under those laws. Both events fall during LGBT Pride Month, commemorating the Stonewall Rebellion of 1969.
In a statement, German LGBT Campaigning group the Lesben-und Schwulenverband said, "The LSVD welcomes the fact that after 15 years of an ideological blockade Mrs Merkel and the Christian Democratic Union are ready to make some progress on the issue of same-sex marriage."
Social Democrat Leader Martin Schultz tweeted, "We will push through marriage equality in Germany. This week."
According to several polls, most Germans support same-sex marriage.