War Of Words Between Israel And Turkey Highlights Human Rights Violations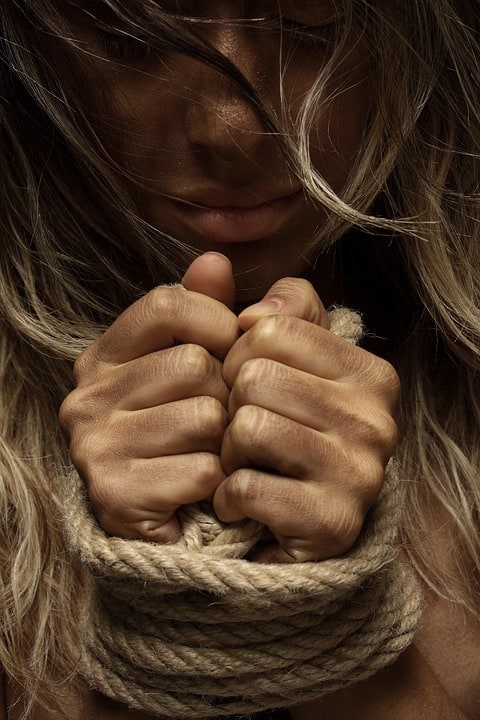 "Do not kick the enemy you have brought down to the ground. You are not a Jew in Israel," Turkish President Recep Tayyip Erdogan said recently, rekindling a war of words between Israel and Turkey which had mostly been dormant since the United States moved their embassy to Jerusalem earlier in the year. "Erdogan – the occupier of northern Cyprus, whose army massacres women and children in Kurdish villages, inside and outside Turkey – should not preach to Israel," Israeli Prime Minister Benjamin Netanyahu retorted on Twitter.
"By accusing of invasion in Cyprus, the Israeli prime minister may have confused his language. Rather, he wanted to say that they are invading Palestine and murdering women and children. Netanyahu, you are banging on the wrong door. Erdogan is the voice of the oppressed, you are the voice of the tyrants. Netanyahu, you are the tyrant. Turkey is fighting terrorists. Israeli slaughterers have no right to blame anyone if they do not give their own account first," Erdogan stated in response.
"The occupier which kicks people lying on the ground is easily offended. Netanyahu is a cold-blooded killer of modern times, responsible for massacres of thousands of innocent Palestinians, bombing children on beaches. Turkey will never stop exposing the truth," Turkish Foreign Minister Mevult Cavusoglu added with a tweet, joining the war of words through various forms of media.
However, the accuracy of claims by both sides has gone without comment by most. Unfortunately, both countries commit atrocious human rights offenses. Cagdas Kaplan, editor of the online news portal Gazete Karinca said:
Working under the constant threat of arrest and conviction makes life extremely difficult but journalism is our profession. We have to carry it out. There is a plainly visible truth in Turkey, but there is also an attempt to hide it from society. Somebody has to speak about it, and that's what we are trying to do.
"For journalists, Turkey has become a dungeon. We had 400 members when we were closed: 78 of them are now in prison. The only way this will change is if journalists around the world stand with us to build solidarity," said Hakki Boltan of the Free Journalists Associated, both comments reported by Amnesty International.
"Najar, a 21-year-old volunteer medic, was shot as she ran toward the fortified border fence, east of the southern Gaza city of Khan Younis, in a bid to reach a casualty," stated Reuters in a June report which details Israeli Defense Forces firing upon unarmed Palestinians, including nurses. Human Rights Watch detailed the slew of human rights violations Israel has committed against the Palestinian occupied territories:
The Israeli government continued to enforce severe and discriminatory restrictions on Palestinians' human rights; restrict the movement of people and goods into and out of the Gaza Strip; and facilitate the unlawful transfer of Israeli citizens to settlements in the occupied West Bank. Punitive measures taken by the Palestinian Authority (PA) exacerbated the humanitarian crisis in Gaza caused by the closure enforced by Israel. The PA in the West Bank and Hamas in Gaza escalated crackdowns on dissent, arbitrarily arresting critics, and abusing those in their custody.