How The Coronavirus Outbreak Is Being Handled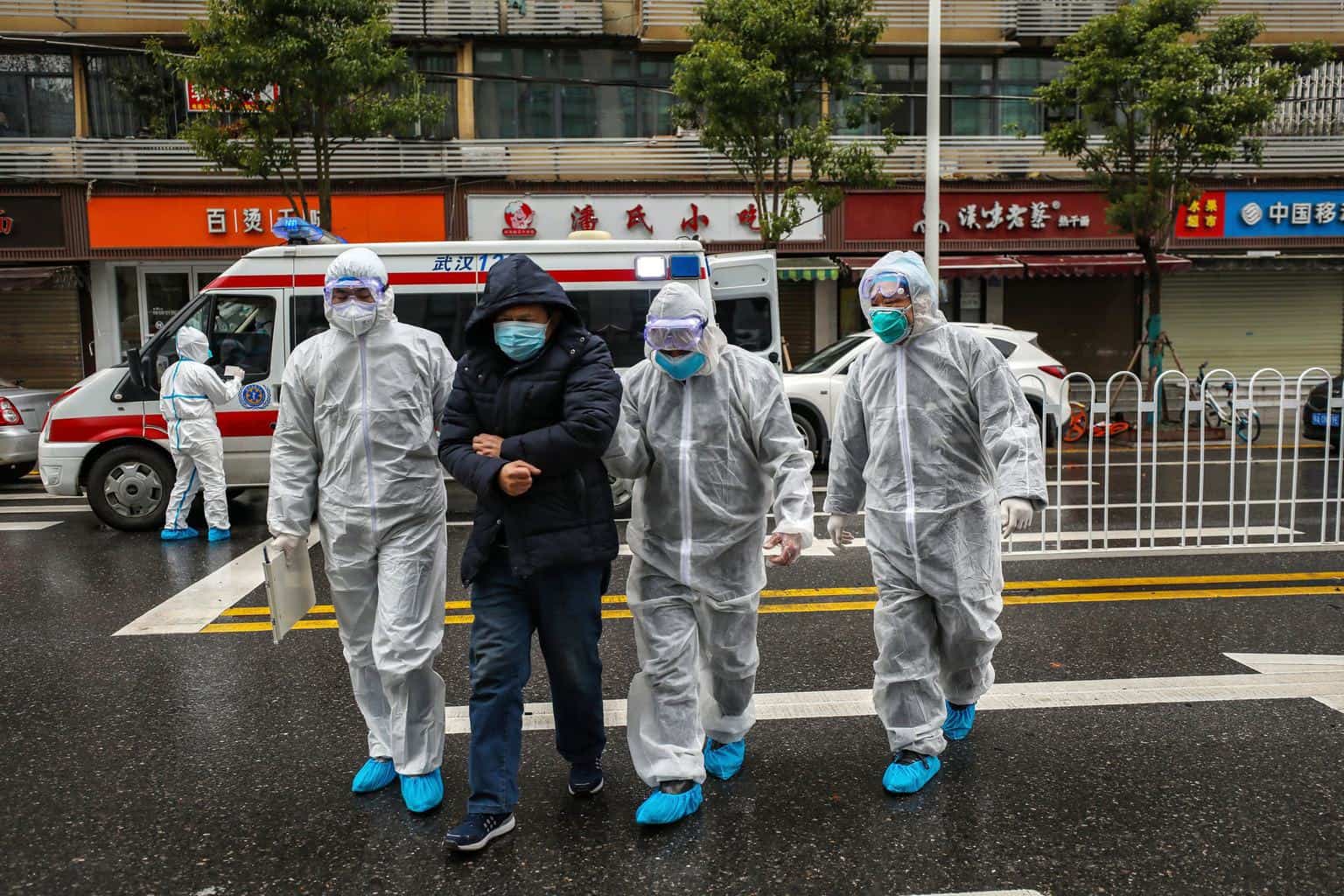 "Coronavirus is a large family of viruses that are common in many different species of animals, including camels, cattle, cats, and bats. Rarely, animal coronaviruses can infect people and then spread between people such as with MERS and SARS," the Center for Disease Control and Prevention (CDC) says concerning coronaviruses, which has lept to international consciousness over the past week.
A new strand of coronavirus '2019-nCoV' was first detected in Wuhan City, Hubei Province, China and has expanded infecting five travelers from the United States who live in the states of Arizona, California, Illinois, and Washington.
The coronavirus is a respiratory illness ranging from infected individuals not showing illness to those who become severely ill or die. "CDC believes at this time that symptoms of 2019-nCoV may appear in as few as 2 days or as long as 14 after exposure. This is based on what has been seen previously as the incubation period of MERS viruses," says the CDC regarding the incubation surrounding the coronavirus strand.
From CDC studies symptoms include cough, fever, and shortness of breath. Their report on the virus continues:
At this time, it's unclear how easily or sustainably this virus is spreading between people. Chinese officials report that sustained person-to-person spread in the community is occurring in China. Person-to-person spread in the United States has not yet been detected, but it's likely to occur to some extent. Cases in healthcare settings, like hospitals, may also occur.
"The mayor of Wuhan, the Chinese city at the center of the coronavirus outbreak, announced several stark numbers at a late-night news conference on Sunday, with most focusing on his prediction that there would be at least 1,000 new infections," Washington Post reported early Monday regarding the situation on the ground. The mayor also detailed over five million individuals left Wuhan in recent days as China's Lunar New Year holiday approached.
Mayor Zhou Xianwang also took the blame for not acknowledging or releasing information regarding the outbreak in a "timely and satisfactory" manner. "There was a lack of transparency in Hubei and an unwillingness by local governments to face the music; now they tend to overcompensate," he remarked while speaking to state-run CCTV.
"To seal a city of more than 10 million people has never been done before in human history," Zhou continued regarding the lockdown of Wuhan, which he hopes goes a long way in saving people's lives.
Attempting to contain the virus comes with major logistical and economic ramifications, especially if the situation isn't addressed efficiently. Experts are already saying China's lackadaisical response in the early days of the outbreak has magnified the intensity of a possible epidemic. However, there remains hope in containing and treating the virus.
"We have dozens of scientists working on this so we're pretty confident we can get something made that will work and stay active for the longer term," said Johnson & Johnson chief scientific officer, Dr. Paul Stoffels to CNBC. "We are going to take an approach with at least five different constructs and different partners and collaborations all over the world in order to see which part of the virus we can use to make an effective vaccine and develop a model that we can invest in," he added.
Drugmaker Moderna, also told CNBC that they are working with United States government health agencies to develop a vaccine for the '2019-nCoV' coronavirus strain.