Weekend Review: Trump Commutes Sentence for Stone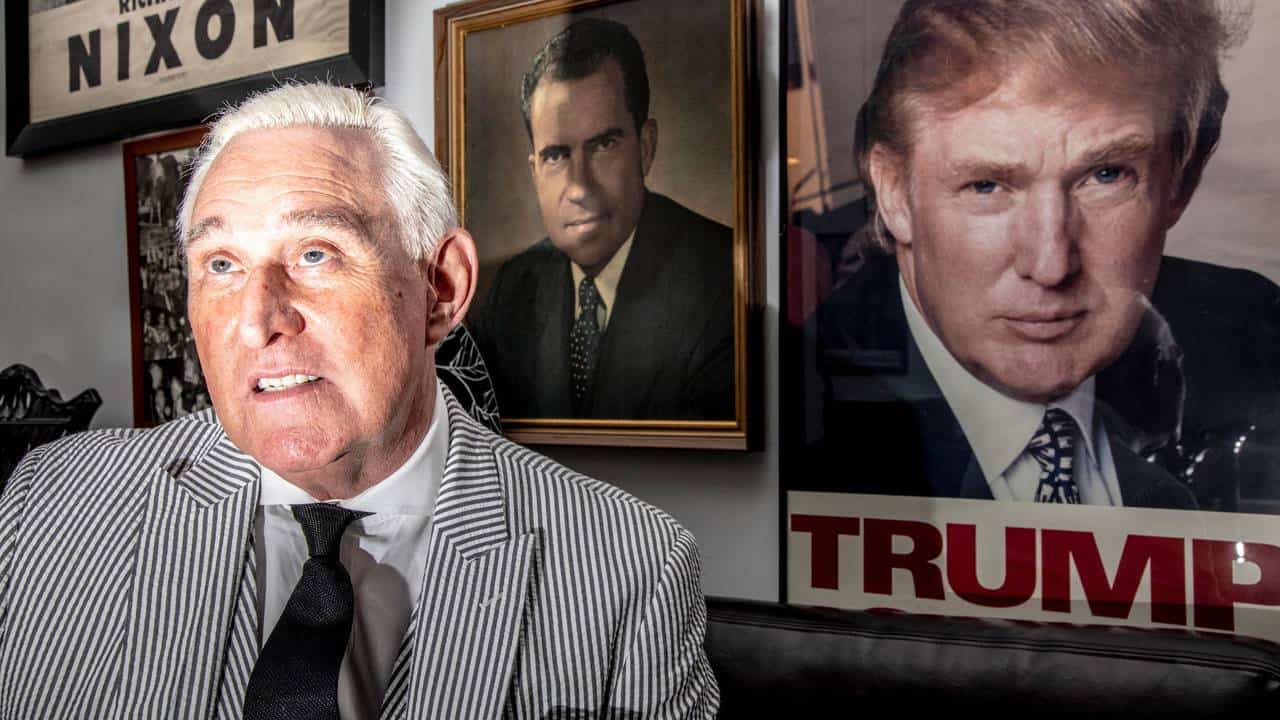 On Friday, Pres. Donald Trump commuted the prison sentence for Roger Stone, a steadfast friend and adviser to the president who was found guilty last November of lying to Congress, witness tampering, and obstruction of justice to help protect Trump.
The charges were related to claims Stone had made suggesting inside knowledge of a trove of explosive emails stolen from prominent members of the Democratic party which were leaked to the public.
The emails suggested far-reaching conspiracy within the party to tamper the primary momentum of Sen. Bernie Sanders and ensure the nomination of Hillary Clinton. The unveiling of the damning correspondence spelled trouble for Clinton with Sanders' sizable base and may have helped to secure Trump's election.
Stone denied any claims that he knew about the leaks to the House Intelligence Committee when asked while under oath and also attempted to prevent an associate with knowledge of his claims from testifying before the committee.
The jury found Stone guilty on all seven counts, and he appealed the conviction with accusations of juror misconduct. An emergency bid to postpone Stone's surrender date was dismissed on Friday, shortly before the president stepped in to ensure his friend did not spend time in prison.       
White House press secretary Kayleigh McEnany released a statement calling Stone a "victim of the Russian Hoax" and an attempt to "undermine the Trump Presidency," further claiming he has "already suffered greatly." She further denied all collusion between Russia and the Trump campaign.
The decision raises many obvious questions about the true scope of Trump's authority as president. What does it mean when a president can overturn the decision of a jury, especially when that jury's decision was to convict a person who they believed had lied to protect the president during a Congressional investigation?
SCOTUS Rules NY Prosecutors Can See Trump's Financial Records
On Thursday, the Supreme Court ruled seven to two that New York prosecutors can examine Pres. Trump's financial records. The court wrote that the president was "not above the common duty to produce evidence when called upon in a criminal proceeding."
In a separate but related case, the court returned an argument on whether or not Congress has the power to request Trump's financial records to lower courts for a decision, meaning prosecutors will not be required, or presumably allowed, to share the records with the legislative body in the meantime.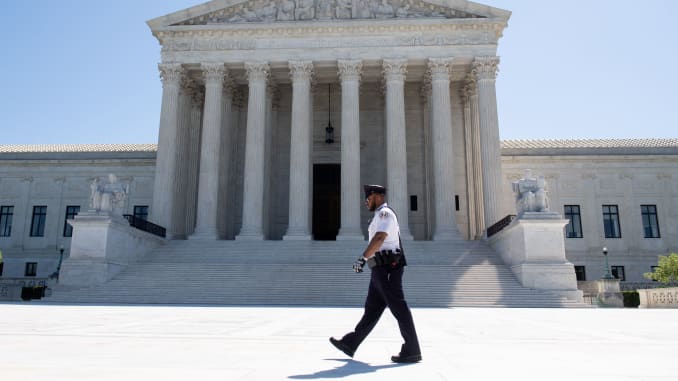 US Congressional committees have demanded Trump's records for years. Still, the president and his lawyers have claimed that his finances are protected under total immunity, effectively shielding them from scrutiny for evidence of conflict-of-interest.
Trump, of course, called the return of the case to lower courts "not fair" on Twitter, claiming the decision was part of a "political prosecution."
Women's Rights Victory in Sudan: Female Genital Mutilation Outlawed
On Thursday, Sudan's Sovereign Council outlawed the practice of female genital mutilation. Now anyone who performs the procedure, which often requires removing and repositioning of the vaginal labia, could face up to three years in prison.
The reform is a victory for women's rights advocates and lawmakers hoping to overturn harsh laws enacted by dictator Omar al-Bashir, who was overthrown last year.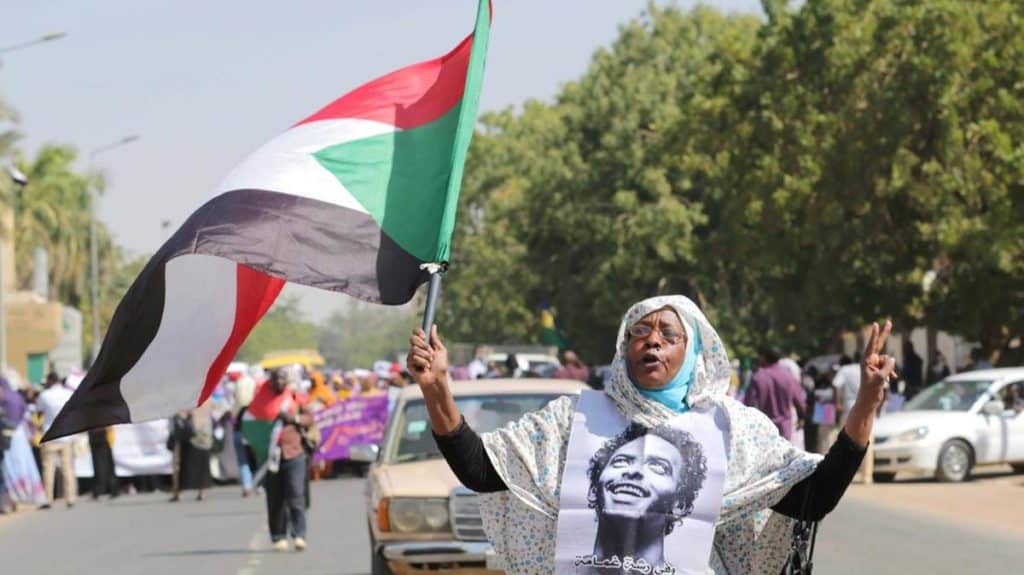 The procedure was previously allowed but not required for religious purposes, though approximately 87% of Sudanese girls and women between the ages of 15 and 49 had been forced to undergo it in 2014.
Under the autocracy of al-Bashir, women's dress was dictated by law, and mothers were not allowed to travel outside the country with their children without spousal permission. Those laws have also been overturned.
Prime Minister Abdalla Hamdok called ratification of the law to ban female genital mutilation "an important step in reforming the justice system."
South Korean Mayor Park Won-soon Dead by Apparent Suicide
Seoul Mayor Park Won-soon is presumed to have killed himself on Thursday after canceling his schedule, leaving a note that read, "I remain always sorry to my family," and disappearing into a wooded area at the foot of a mountain. His body was recovered hours later. 
The day before Park's death, one of his employees filed a police report alleging sexual harassment through unwanted physical contact and late-night, suggestive text messages.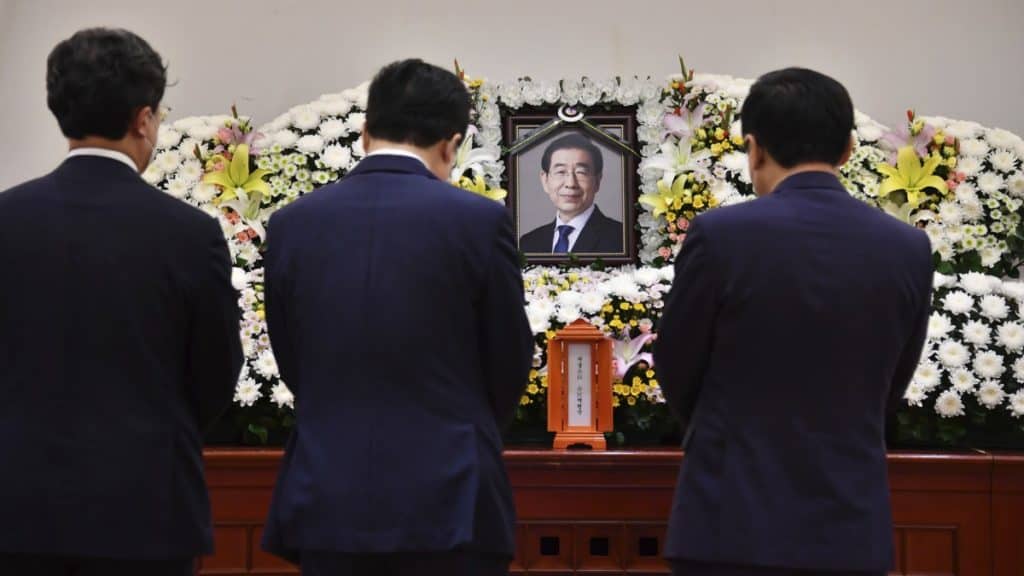 Though Park did not address the allegations against him in the letter, the story had already been reported by local media and had the potential to ruin his career.   
Park was applauded for his response to the Covid-19 pandemic in Seoul, where a population of 10 million people contained the outbreak to less than 1,400 cases through enforcement of social-distancing and virus containment policies.
Park was also esteemed for his career as a civil rights lawyer and for the implementation of measures to keep Seoul's women safe.