Suburban Voters Could Prove Key to 2020 Elections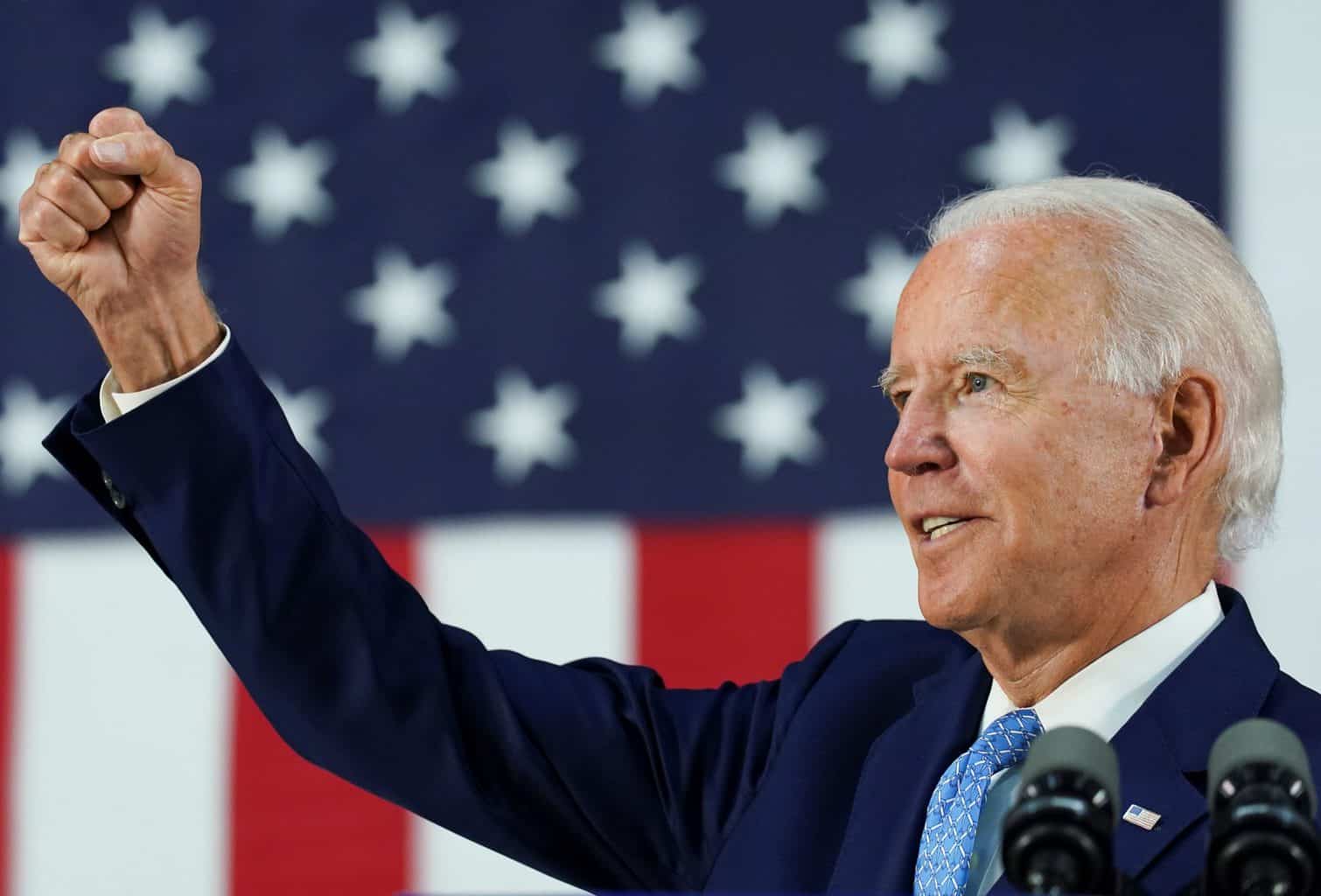 With 90 days until the nation elects its chief executive, President Donald Trump appears to be at risk of a humiliating defeat. His sinking favorability, mostly among suburban voters, opens the door for Democrats to take back the White House and the Senate in November.
Trump Unpopularity Grows Among Suburban Voters
In 2016, Trump surprised polling experts and pundits by winning in traditionally Democratic states. Slim margins of victory in parts of the so-called "Blue Wall," particularly Pennsylvania, Wisconsin, and Michigan, were enough then.
However, recent trends hint that Trump cannot rely on these slim margins again. The key to his 2016 victory in these swing states depended on white suburban voters, yet that constituency has shifted away from his politics.
Suburban voters played an equally important role for Democrats in the 2018 Midterms, during which the party made historic gains in races across the country. With a net gain of 41 seats, the Dems flipped the House.
Analysis of the Midterms generally points to Trump himself as the reason Republicans suffered so greatly in House races. The President's cult of personality and rhetoric that has monopolized the GOP turned many pragmatic swing voters in these districts away. By leaning heavily into Trumpism, a loss of this size wasn't unpredictable.
As The Washington Post's political guru Dan Balz explained shortly after, "the Trump-centric strategy backfired spectacularly in the race for control of the House, as suburban voters revolted against the president, delivering a rebuke to his party's candidates in the district after district."
Trump's Disastrous Coronavirus Response Is A Wedge Issue
The President's handling of the coronavirus and racial tensions has tanked his approval ratings in these suburban districts.
To address this, the Trump campaign has targeted these communities with ads. One particular ad spot, "Abolished," uses recent footage of protests to tie current civil unrest to a lack of public safety in suburban communities. This ad has since garnered sharp criticism from media critics.
The President has also attempted to connect to suburban voters through other means. In a series of tweets last month, Trump announced his reversal of a key Obama-era housing rule that required local governments to better comply with fair housing regulations.
"I am happy to inform all of the people living their Suburban Lifestyle Dream that you will no longer be bothered or financially hurt by having low income housing built in your neighborhood," he tweeted. "Your housing prices will go up based on the market, and crime will go down. I have rescinded the Obama-Biden AFFH Rule. Enjoy!"
However, the President's understanding of suburban trends and values does not seem to match the current ones. While the suburbs were historically a segregated bastion for conservative and moderate whites, things have changed over the decades.
In an interview with NPR, Republican pollster Christine Matthews explains: "He thinks it's basically the planned development of Levittown in the 1960s as opposed to today's suburbs, which are multiracial, diverse and highly educated."
All the while, Vice President Biden has continued to make inroads with these disaffected voters. In addition to his steady lead across different national polls, Biden is projected to win comfortably in November, according to an up-to-date electoral map from NPR.
By NPR's estimates, Biden will likely reclaim Pennsylvania, Michigan, and Florida for the Democrats. Meanwhile, Wisconsin and Ohio are considered "toss ups;" the former is traditionally a blue state and the latter has periodically alternated since the 1988 election.
Importantly, states that have typically gone for Republicans now appear to be in play. North Carolina, Georgia, and Arizona could all go either way, according to current polling. These states haven't voted for a Democratic candidate since 2008, 1996, and 1992, respectively.
Republican Strongholds Show Signs Of Weakening
These developments in the suburbs and swing states are also linked to key Senate races this year. The Republican majority in the Senate of 53 seats, though more likely to survive the 2020 election cycle than Trump's candidacy, is similarly in danger.
Thirty-five Senate seats are up for election this year, 23 held by Republicans. Six of these races are considered a toss up according to the Cook Political Report, a polling institute. Here are the states and the incumbents:
Cory Gardner in Colorado
David Perdue in Georgia
Joni Ernst in Iowa
Susan Collins in Maine
Steve Daines in Montana
Thom Tillis in North Carolina
Two more—Kelly Loeffler in Georgia and an open seat in Kansas—are only leaning Republican. Another, Martha McSally in Arizona, is leaning Democrat.
Some states have been trending blue for several years. In Colorado, the electorate has grown more liberal since 2014, when current Senator Gardner was elected. Instead of distancing himself from the President, an unpopular figure in the state, Gardner hasn't distanced himself from Trump. He faces former Colorado governor and one-time presidential candidate John Hickenlooper.
Trump's unpopularity is not the only reason for these trends. Some Republican incumbents are simply disliked, like senators McSally and Collins. Notably, McSally campaigned for Senate in 2018 and lost; she was later appointed by the Republican governor to finish the late John McCain's term. McSally will compete with Mark Kelly, former astronaut, this fall.
While it's unlikely that Democrats will win all of these races, they're likely to make some gains in the Senate along with a victory for the White House. With three months left until Election Day, however, there is still plenty of time for surprises.