Biden's Climate Plan and The Need For Global Activism during the Pandemic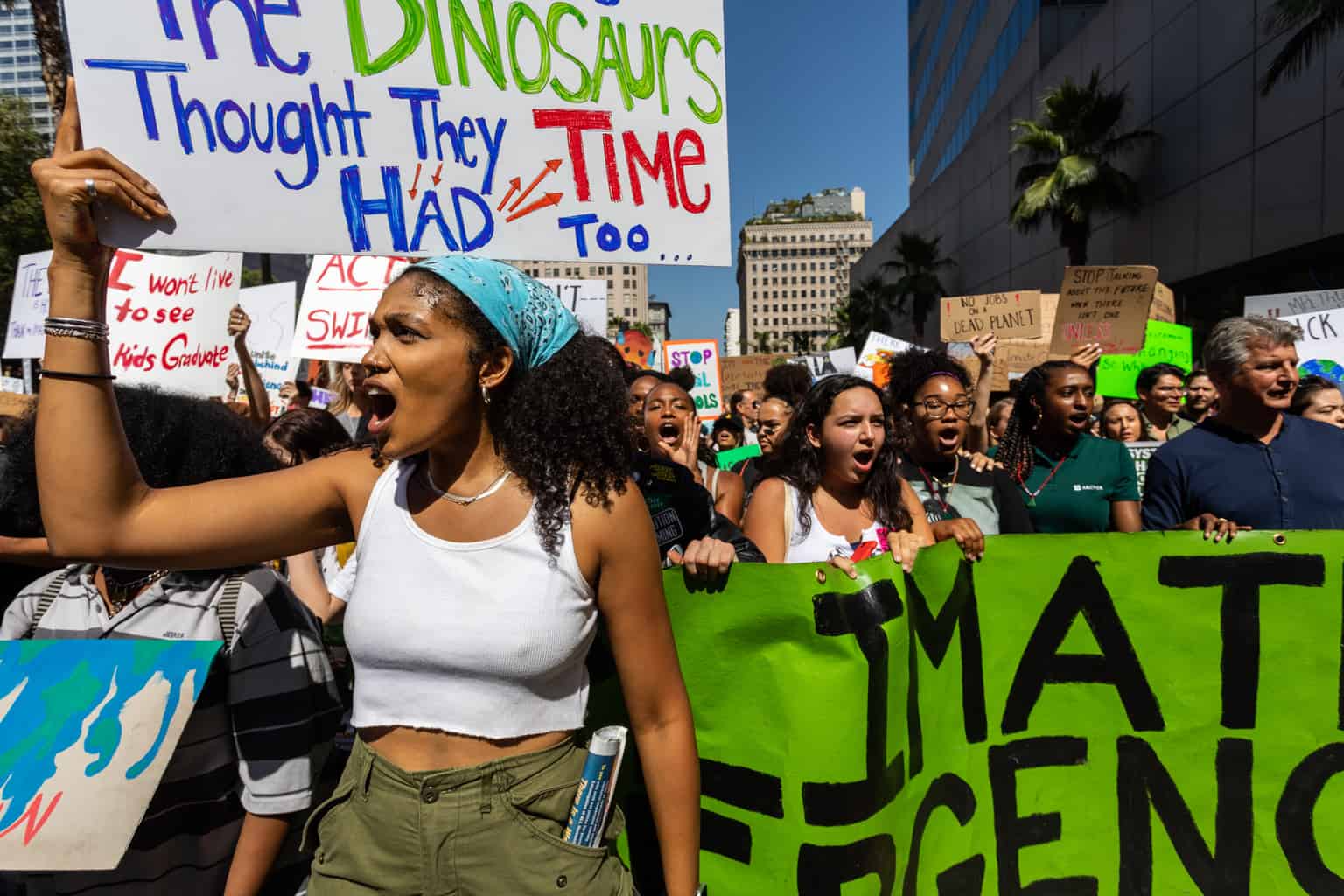 The world is in dire need of a radical environmental solution, and Biden's climate plan needs all the attention in this election season. According to The National Aeronautics and Space Administration (NASA), the threat of climate change, and its effects on America and the world are urgent. "The range of published evidence," states the Intergovernmental Panel on Climate Change, "indicates that the net damage costs of climate change are likely to be significant and to increase over time." Effects range from the normalization of drought and extreme heat waves to more intense hurricanes, sea levels rising, and the devastation of natural environments and ecosystems.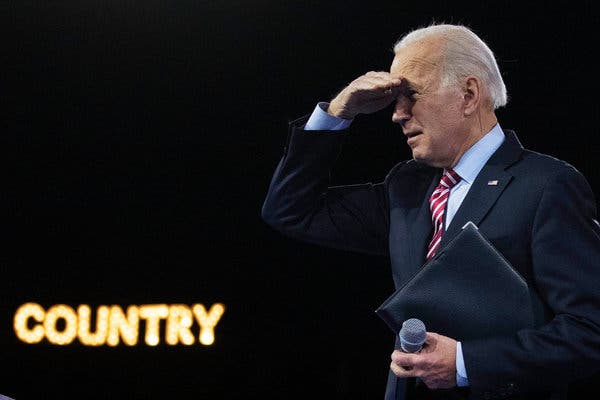 NASA indicates that there are two strategies for responding to climate change: mitigation and adaptation. Mitigation involves limiting human-caused effects, including "reducing emissions of and stabilizing the levels of heat-trapping greenhouse gases in the atmosphere." Adaptation consists of planning for "the climate change already in the pipeline." With these two strategies, we may still stand a chance of reducing the negative impacts of climate change.
But, without preparation and revamped infrastructure, the economic impacts of these effects will lay heavy over the US. Indeed, climate change and its lingering effects are irrefutable.
It is for this reason, during a historic election year, that we must pay attention to what our political candidates plan to address this worldwide issue. We must ask what our governmental leaders can do for us and what we can do as citizens to expose and address this issue.
President Trump, on June 1, 2017, announced that the U.S. would cease all participation in the 2015 Paris Agreement on climate change mitigation and begin negotiations to re-enter the agreement "on terms that are fair to the United States, its businesses, its workers, its people, its taxpayers," But so far, the president has not released his plan for a new climate change agreement.
The former president and the democratic presidential nominee Joe Biden has released his climate change plan, and below are some of the analysis.
Biden's Climate Plan Policy for the Future
Biden's Clean Energy Revolution follows NASA's strategy with a variety of policy-based tactics. His plan focuses on a need for more significant action to address climate change, stating that the US's environment and economy are connected. In this sense, the plan emphasizes the potential economic growth from aggressive climate policy. Among the many details which outline the plan, here are a few that stand out:
Revitalization of the US energy sector – boosting economic growth through new jobs
A 100% clean energy economy with net-zero emissions by 2050
Standing up to the abuse of power by polluters harming low income communities (for example, the Flint water crisis)
A $1.7 Trillion dollar investment over ten years
Funding from the rolling back of Trump's tax incentives that enrich corporations at the expense of jobs and the environment
Biden's climate plan suggests that investments in clean energy, research, and innovation will accelerate the US's economic growth. The plan dictates that through large investment in new carbon-free technology and infrastructure, we can slow down human-caused effects on the environment.
Coastal regions will need to adapt to rising sea levels, while many southern regions will need to address growing temperatures. The plan states that an investment in infrastructure will help communities adapt to these changes. This all comes as a breath of fresh air in light of Trump, who, on many accounts, has denied science and climate research utterly.
Biden's climate plan promotes a vision of the US as a leader in facing climate change. His plan aims at creating ten million new jobs, exporting clean energy technology, and addressing countries around the globe on their climate policies. He brings the focus to a world scale. He has promised to rejoin the Paris Climate Accord, but argues that the agreement is not enough, indicating China as "by far the world's largest emitter of carbon." "I will get to work," states Biden in a video on the Clean Energy Revolution, "leading a diplomatic initiative to get every nation to go beyond their initial commitment—to push our progress further and faster." Holding countries accountable for their emissions and pushing them to pursue clean energy seems to be the goal.
Global Activism and Citizen Efforts to confront Climate Change
Despite the ongoing pandemic, many citizens from 72 countries worldwide took to the streets in September to raise awareness of climate change. They did so through a group called Extinction Rebellion. XR is, according to their site, "a decentralized, international and politically non-partisan movement using non-violent direct action and civil disobedience to persuade governments to act justly on the Climate and Ecological Emergency,"
Disrupting business as usual, peaceful protesters make three requests of their governments: declare a climate and ecological emergency, act immediately, and create a Citizens' Assembly on climate and ecological justice. Protestors hope to urge their governments into action through public displays that catch the media's attention.
Protesters take part in a variety of peaceful activities while in the streets. In New York City, participants attend rallies and even dance parties (at a COVID-safe distance): "participants should expect fun and feisty actions and peaceful fury in equal measure," says their site.
With the pandemic going on, protestors are suggested to move in small groups and remain at a safe distance. Respecting the current health crises while also promoting protest, XR insists that action is necessary "if the world is to avert an even greater health, social and economic catastrophe." The fear that governments will not act fast enough to address climate change is real. Even as the pandemic looms over the world, citizens take it upon themselves to address the climate crisis. For some, joining XR may provide the community they need to address the issues which matter most to them while their governments stall.
With an election closing in, the US and its citizens must stay informed of their government's plan. Climate changes' effects will be felt for many generations to come, but we still have a say in the intensity of those effects: vote.