2020 US Election Closing Arguments and the Issues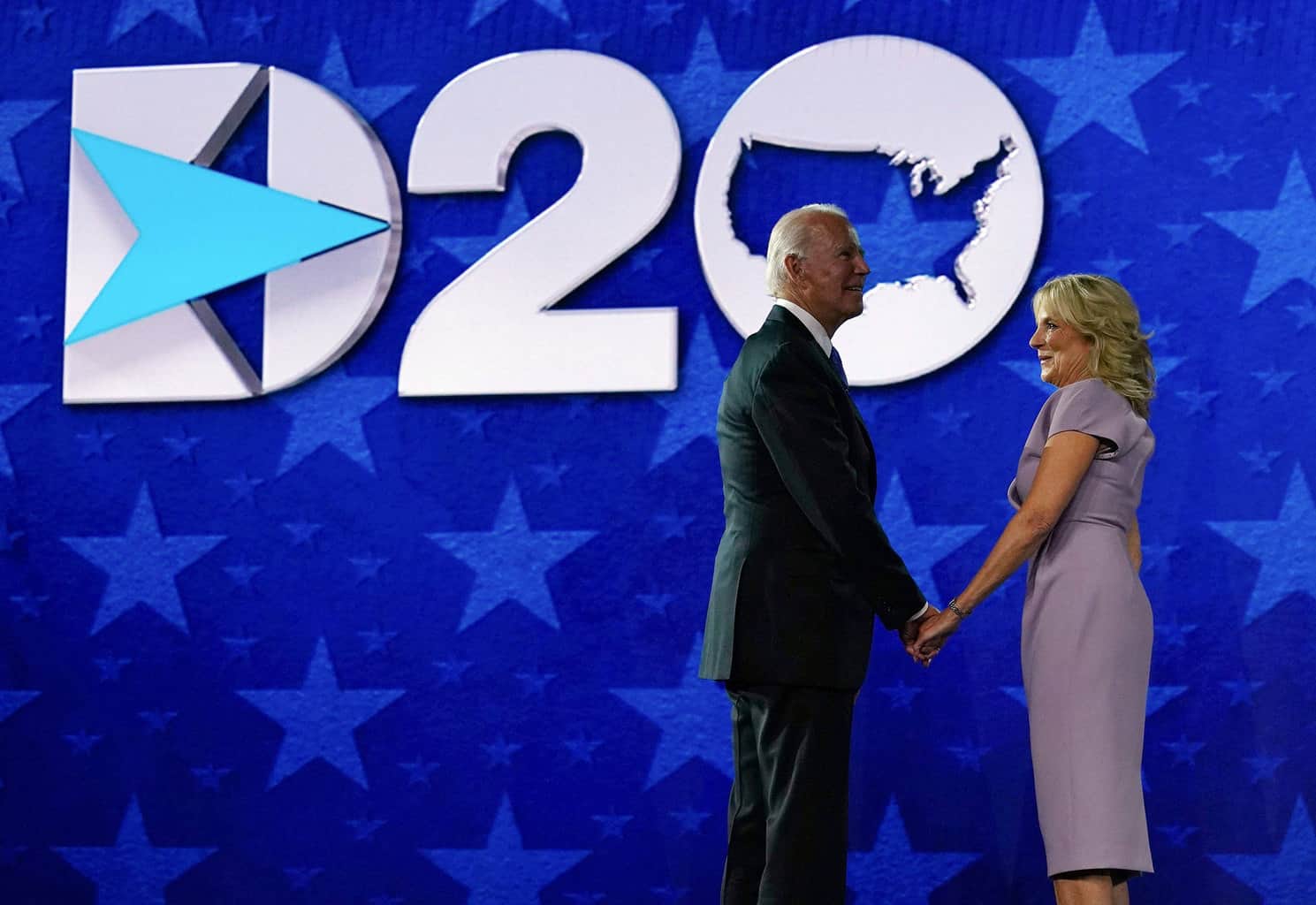 With 2020 us election coming up in less than a month, there is a great deal of turmoil and contention between the candidates and the American people. Everyone has an opinion about what is best for the country and what is needed to turn things around. Both sides of the aisle have different views on several major issues. As a result, there's an even harder line between them.
Top Democratic Issues
On the Democratic side of the election, major issues include coronavirus response and relief, climate change, healthcare, and equality. This side of the aisle is looking at the current situation and how President Trump has responded. From that, they believe that there is much more that could and should be done. They believe that a stronger response is needed and that it should be faster and more definitive. Not only that, but they want more support for those Americans who are living without a paycheck.
This side of the aisle is also looking at climate change as a genuine and present danger to our country and the world as a whole. They are looking for ways to make the country and the world more 'green (source).'Some aspects of this include reducing greenhouse gas emissions and pollution with electric cars and changing manufacturing. For Biden, this is one of his major areas of consideration in the election.
Healthcare, and especially inexpensive or free healthcare, are major issues for the Democratic party. When healthcare costs are rising and a pandemic is raging throughout the world, Democrats are looking for ways to make healthcare more affordable. Not only that, but they are looking for free healthcare options. These are intended to support those who are low-income and struggle to get the treatments they need.
Finally, equality is a major issue for individuals on the Democratic side of the aisle. This specifically pertains to laws and policies. They also believe in changing the current situation to better provide for low-income individuals, especially people of color. They support changing the laws we presently have to protect these individuals better. The goal is to provide them with additional assistance to get them to similar levels as others.
Top Republican Issues
On the Republican side of the election, major issues include military support, the economy, immigration, and crime.
Republicans tend to be warier of what could happen around the world. As a result, they're keener on increasing our military forces. The thought behind this seems to be that a stronger military will better protect us. Throughout history, the United States has had one of the largest militaries in the world. That's the fact that many on the Republican side of the aisle would like to see continue. As a result, Republicans are more in favor of increasing military spending.
The economy is actually an important issue on both sides of the aisle. It's one that both sides see differently, however. For Republicans, improving the economy means aiding businesses. This could include small businesses as well as large corporations. It also means getting the people back to work as soon as possible following the current pandemic. Improvements to the economy, according to Republicans, come from businesses and investors.
Those on the Republican side are typically very against the idea of illegal immigration. They are against the concept of illegal immigrants being present within the country as well. As a result, they believe a tougher approach is necessary. While not all Republicans approve the idea of a physical border wall, they do approve stricter regulations. They also approve the deportation of illegal immigrants currently living in the country.
Eliminating all crime is a near impossibility for our country or any other. But that doesn't mean that both sides aren't interested in it. For Republicans, however, cutting down crime represents getting tougher on crime. It means stronger police forces and more of them. It also means cracking down on areas where crime is prevalent and the people who perpetrate them.
What to Consider
Several issues are of major concern to both sides of the aisle in this coming election. But even with current polls, the previous election showed us that there is no way to know what will happen come election day. As of November, we will know what the results are for the people of America. Until then, the issues are what are driving the people to one side or the other.