European Elections May Have Broader Consequences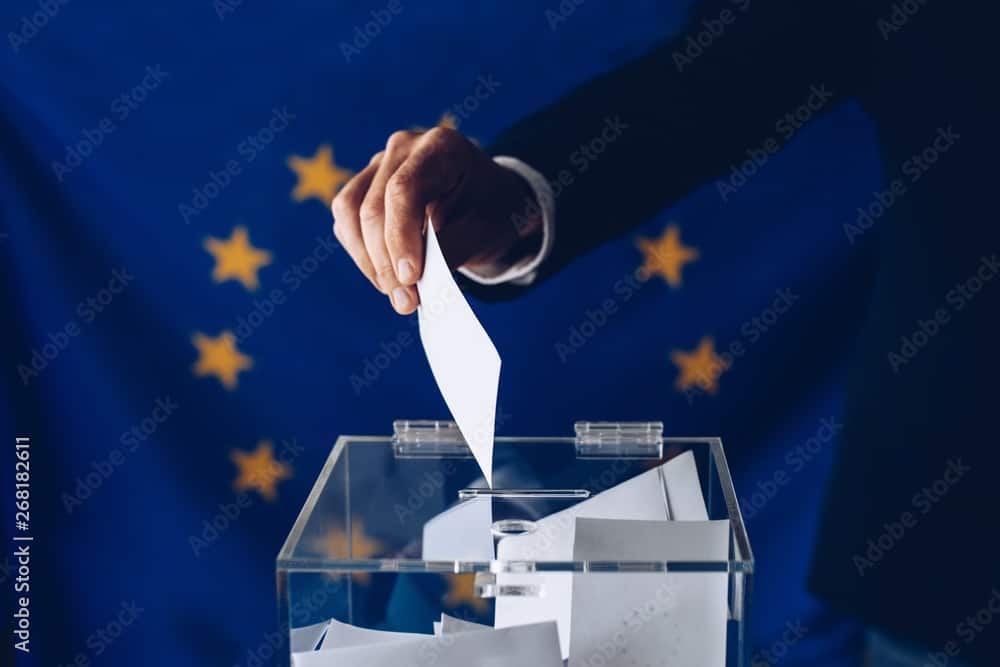 Russia's invasion of Ukraine has intensified the outcome of several European elections this year. In the next several months, support for Ukraine, the European Union, and NATO may shift with new leaders on the ballots. 
Hungary and Serbia have already elected candidates who openly support Russian President Vladimir Putin. In early April, Hungarian Prime Minister Viktor Orbán won a fourth consecutive term, and his Fidez party now controls a vast majority of the 199-seat Parliament. In Serbia, President Aleksandar Vucic won his reelection bid on April 3. Vucic is a longtime supporter of Putin and has refused to levy sanctions against Russia. However, Serbia supported the United Nations resolution condemning the attack on Ukraine. 
It's unlikely that these two elections on their own will have a significant impact on the E.U. and decisions to support Ukraine. While Hungary has been part of the E.U. since 2004, Serbia has been limited to candidate status since 2012 and is making small steps toward accession.
Two other European elections, however, may have more significant consequences.
French Will Vote between Contrasting Views
On April 24, current French President Emanual Macron will face far-right National Party leader Marine Le Pen. In 2017 Macron defeated Le Pen to win the five-year presidential term. The two have different views on the direction of France and the relationship with countries like Russia and China. 
Five years ago, Le Pen insisted that France would be better served by working closely with Russia and China to prevent those two countries from forging a strong alliance. She has been on close terms with Putin in the past but distanced herself recently, citing that the invasion of Ukraine has changed her view. She previously supported the Russian invasion of Crimea and recently stated that she is opposed to sanctions on Russia.
In the past, Le Pen has been outspoken in her opposition to NATO, the E.U., and the United States. Over the last several weeks, she has slightly backed away from some comments, insisting that she wants to reshape the E.U. and would like France to remain part of NATO though she did not wish for troops to be part of an integrated military command. 
This is Le Pen's third run at the presidency. Her focus has primarily been on improving the lives of French citizens, with a focus on anti-immigration and cutting taxes. Macron has been criticized for his international versus domestic focus. Most recently, his time has been spent supporting Ukraine and attempting to negotiate peace talks between Putin and Ukrainian president Volodymyr Zelenskyy. 
Slovenia's Support for Ukraine
Also, on April 24, Slovenians will visit the polls to determine whether to reelect Prime Minister Janez Janša. Janša has been a controversial figure in the country, with some denouncing him for limiting freedom of the press, anti-immigration and anti-LGBTQ stance. Janša's dissemination of false information has made him a target for many within Slovenia. 
Janša is running against 20 other political parties, with Robert Golob of the Movement for Freedom party likely his closest competition. Golob, a former businessman, is focused on environmental causes and moving Slovenia toward green energy options. He also favors a larger role for the country's president, which is currently a largely ceremonial position. 
Janša has been a supporter of Ukraine and joined the prime ministers of Poland and the Czech Republic last month to visit Kyiv to personally witness the destruction. He has openly suggested that European countries could do more to provide assistance to Ukraine. 
Beyond France and Slovenia, Sweden, Latvia, and Bosnia and Herzegovina will hold parliamentary elections this fall. Slovenia will elect a new president in the fall, which could be more significant if Golob is victorious.
Long Term Global Consequences
A win by Le Pen could undermine the efforts to support Ukraine and provide Putin with more allies in the center of Europe in countries that have traditionally had solid alliances with the U.S. France is thought to have the third-largest stockpile of nuclear weapons in the world, and the only member of the E.U. with significant nuclear arms. It's also the only E.U. member with a permanent seat on the United Nations Security Council. 
A win by Janša will likely mean a continued push for E.U. support to send arms to Ukraine and continued sanctions levied against Russia. But his continued suppression of media and push for discriminatory legislation in Slovenia could have negative consequences for the country in the future. Some have compared his actions to what has happened in Hungary. 
Sweden and Finland are currently vying to fast-track their admittance to NATO. Some in Sweden's government hope for the movement to be complete before their parliamentary elections in September. While some opposition parties support the NATO application, others are opposed. As all eyes are on France and Slovenia right now, much can change in the political landscape in Europe over the next several months, and the stakes may quickly increase for other European elections.