Trump Under Investigation for Espionage and other Potential Crimes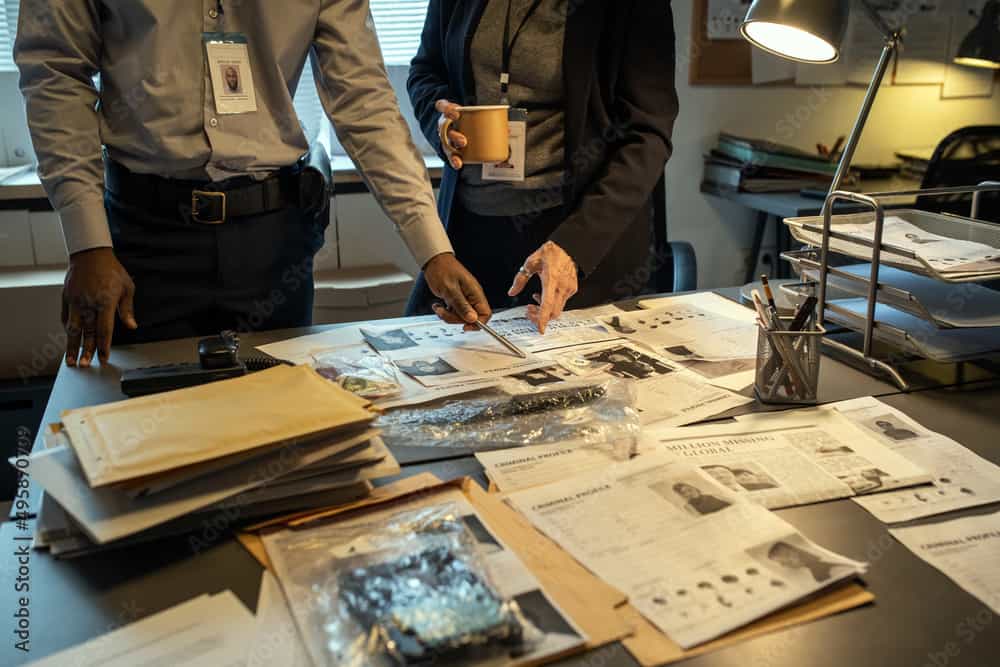 Posted:
August 13, 2022 at 1:14 am / by
Dean Lewis
/
The search warrant for former President Donald Trump's Mar-a-Lago home in Florida was unsealed Friday by a federal judge after the Justice Department requested it be made public.
The warrant identified three federal crimes that the Justice Department is looking into as part of its investigation: violations of the Espionage Act, criminal handling of government records, and obstruction of justice.
It also revealed the seizure of 11 sets of classified documents from its search, including some materials marked as "top secret/SCI," a label which indicates one of the highest levels of government classification.
Highly Classified Documents
Earlier in the week, the FBI executed a search warrant at Trump's Mar-a-Lago residences in search of documents belonging to the National Archives and Records Administration.
This is not the first time Trump has been requested to return material to the White House. In February of this year, the National Archives and Records Administration called for the return of 15 boxes of documents improperly taken from the nation's capital and brought to Trump's Mar-a-Lago residence.
The former President claimed he has been cooperating with the National Archives and the FBI for months, but federal investigators maintained that Trump had yet to return all requested material.
In total, the unsealed search warrant reveals the FBI collected more than 20 boxes, as well as binders of photos, sets of classified government materials, and at least one handwritten note.
Additional material included records of the pardoning of Roger Stone, a Trump ally who was convicted in 2019 of lying to Congress during the Russian election interference investigation, as well as a document labeled "Info re: President of France."
J. William Leonard, the former head of the U.S National Archives' Information Security Oversight Office, said Trump's handling of classified documents, especially by bringing them off premise, presented a risk to national security on a wide range of fronts.
Republicans' Reaction to the Search Warrant
Trump's office has dismissed the raid as a 'political show' and rejects the veracity of the search, stating that documents would have been returned were they requested. Trump's allies believe that with the former President's potential run for re-election on the horizon, this display of force is mainly politically motivated.
House Minority Leader Kevin McCarthy (R-Calif.) vowed to launch an investigation into the Department of Justice if Republicans retake control of the House in the November midterm elections.
Since Monday's raid, Trump has been active on his social media platform, Truth Social, claiming the FBI planted the documents in his residence. He also accused former President Barack Obama of taking over 30 million papers after his presidency but this statement was later denied by The National Archives.
"Why wouldn't the FBI allow the inspection of areas at Mar-a-Lago with our lawyers or others present? Made them wait outside in the heat, wouldn't let them get even close – said: "ABSOLUTELY NOT." Planting information, anyone? Reminds me of a Christofer Steele Dossier," Trump posted..
Following the raid, Representative Marjorie Taylor Greene of Georgia shared a tweet, stating that the FBI should be 'defunded.' Representative Paul Gosar of Arizona also posted to Twitter saying "We must destroy the FBI."
Senate Democrats have been reserved in their public reactions; Majority Leader Chuck Schumer spoke on the "Rachel Maddow Show" on Monday, saying he would "withhold comment until we know more."
The White House was not briefed or given advance notice about the FBI's search of Mar-a-Lago.
No arrests have been made at this moment.