FIFA Approves 48 Team World Cup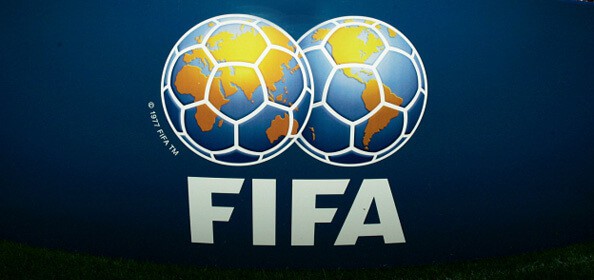 FIFA's ruling council on Tuesday unanimously approved an expansion of the World Cup to 48 teams in 2026, with a format of 16 groups of three nations.
"The FIFA Council unanimously decided on a 48-team #WorldCup as of 2026: 16 groups of 3 teams," a tweet from FIFA's official account said.
The decision marks a major coup for the body's president Gianni Infantino who has made enlarging football's showcase event the centerpiece of his young administration.
The controversial proposal had faced criticism from some of the sport's most powerful voices, including warnings that it would dilute the quality of play and overburden already exhausted players.
But Infantino had in recent weeks voiced confidence that his flagship project would be approved.
The FIFA chief has noted that a bigger tournament would beef up FIFA's coffers.