Nigerian Military Plane Mistakenly Drops Bomb On IDP Camp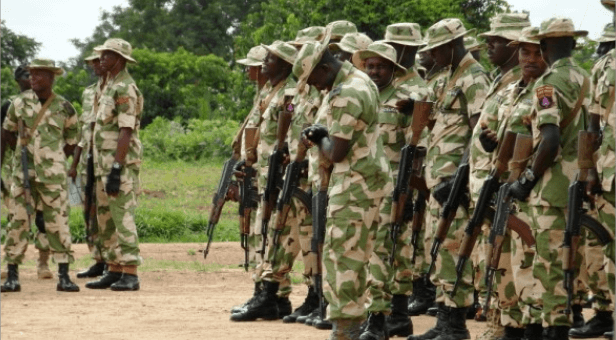 Many innocent Nigerians may have died, after a military plane mistakenly dropped a bomb inside the Rann Internally Displaced Camp, IDP, camp, in Borno State.
The Rann IDP camp in Kala-balge Local Government Area caters for thousands of persons displaced by Boko Haram.
A source at the camp told an online newspaper, that at least hundred people were injured and evacuated to hospitals.
At least two people are feared dead from the incident, and the injured include officials of the Doctors without Borders, MSF.
The Military Spokesperson, Rabe Abubakar, a Brigadier General, confirmed the incident, but explained that it was an error that the military deeply regretted.
It was gathered that the Borno State government, has already ordered all hospitals in Maiduguri, to be prepared to receive and promptly treat the injured.
Also, an International Red Cross, ICRC, helicopter, has been deployed to the camp to evacuate the wounded to the various hospitals.
The Theatre Commander of Nigerian forces in Borno, Lucky Irabor, a Major General, also confirmed the attack at a Press Conference.