Nigeria Switches To Digital Broadcast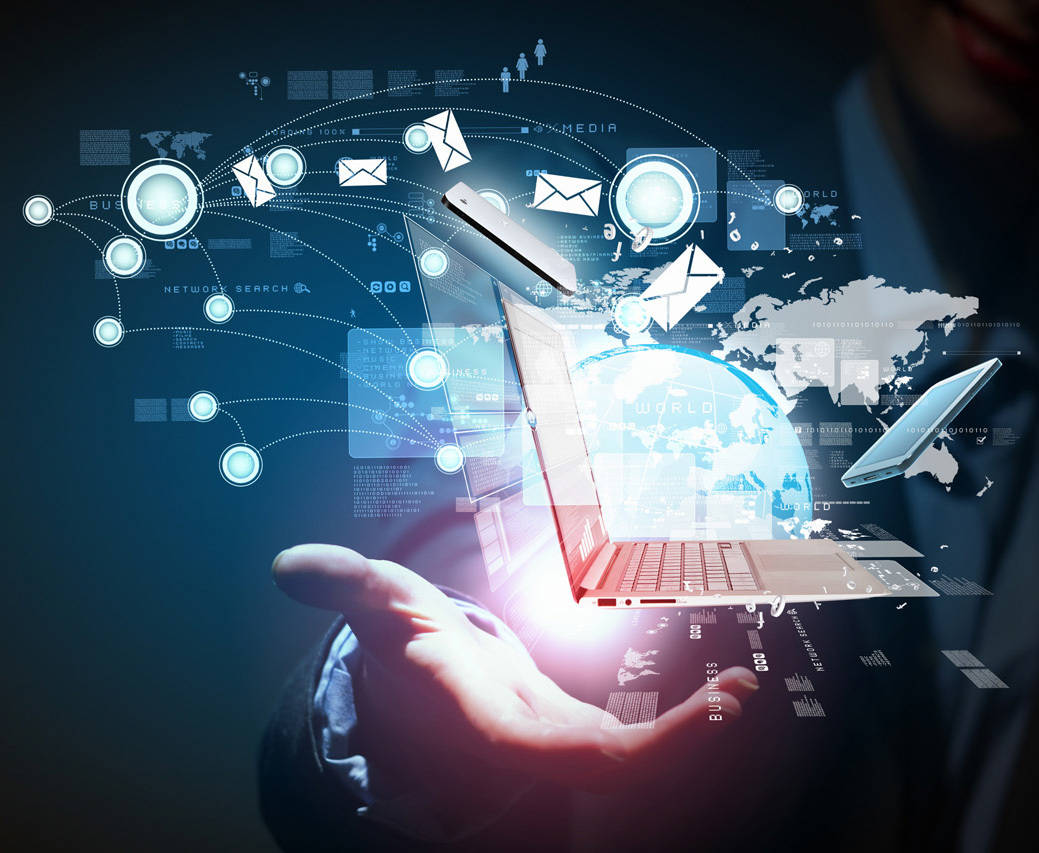 Nigeria is "irreversibly committed'' to meeting the June 2017 deadline for transition from analogue to digital television broadcasting, so says President Muhammadu Buhari earlier this week at the launch and roll out of Digital Switch Over (DSO) spearheaded by the Ministry of Information and Culture and the National Broadcasting Commission (NBC).
Nigeria transited from analogue to digital television viewing on April 30, 2016 in Jos, the Plateau State capital, when it launched the pilot phase of the Federal Government's digital transmission project that kick started the digitization process in Nigeria.
The International Telecommunications Union (ITU) had given Nigeria up to June 2017 as deadline to switch from analogue broadcasting to digital across the country.
Buhari, represented by Vice President Yemi Osinbajo, said that with DSO, the country stood at the threshold of exciting time for free TV channels, jobs creation, entertainment, and commerce.
He stressed that digitisation would create jobs in the area of contents, software development and production of Set Top Boxes.
The President added that digitisation would provide platform for film producers and musicians to release their production directly to the platform that will substantially curb piracy.
" As the doors open for digital transmission, what is important is that it will liberalise access to and increase the versatility of media information. Interactive programming, mobile reception of videos, internet and multimedia base advertising, educative programmes sales and marketing are obvious low hanging fruits,'' he said.
Digitisation is the process of converting analogue signals or information from any format into digital forms that can be understood by computer systems or electronic devices. The term is used when converting information like text, images or voices and sounds into binary codes. Digitised information is easier to store, access and transmit and digitisation is used by a number of Consumer electronic devices.
The switchover to Digital Terrestrial Television, DTT, was a necessity for Nigeria as a signatory to the International Broadcast Union Agreement tagged: "Geneva 2006" which mandated all countries to switchover to avoid signal interference from other countries.
Earlier in a welcome address, the Director-General of NBC, Malam Ishaq Modibbo-Kawu, said with the launch, TV viewers in Abuja would have access to 30 free channels with bouquet of programs on local, national and international contents.
Modibbo-Kawu said Set-Top Box, the device to be placed on each television for receiving digital signal, would be sold at a subsidized rate of N1, 500 per box.