#WomenForSyria New York City rally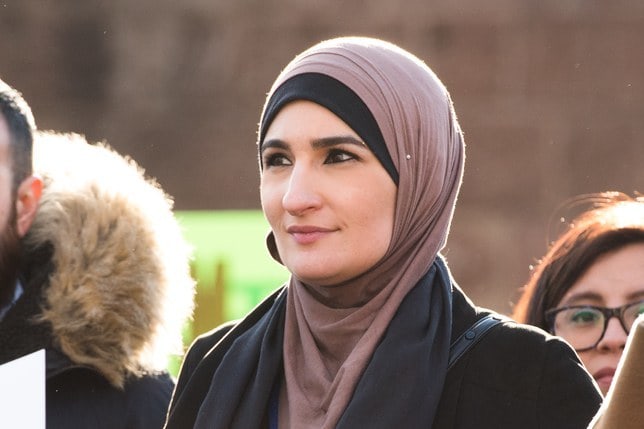 Nadia Oulahna and Amanda Ortiz report from New York City's #WomenForSyria rally. On April 13, 2017, millions of people across the country came together to fight for sanctuary and a safe haven for Syrian refugees.
Since the start of the Civil War approximately 6 years ago, over 500,000 Syrians have been killed and over 6 million displaced within Syria and around the world.
Photos show Syrian babies dead, mothers crying, and fathers begging for death after their families are murdered.
When asked, Syrians say they often feel alone and as if no one cares about them or their struggle for safety and freedom.
#WomenForSyria's mission is a Call to Action to bring awareness to the crisis and demand that the United States do more to help those displaced and welcome in more refugees.
Because when millions of people stand together, we win.