How Kavanaugh Could Change The Supreme Court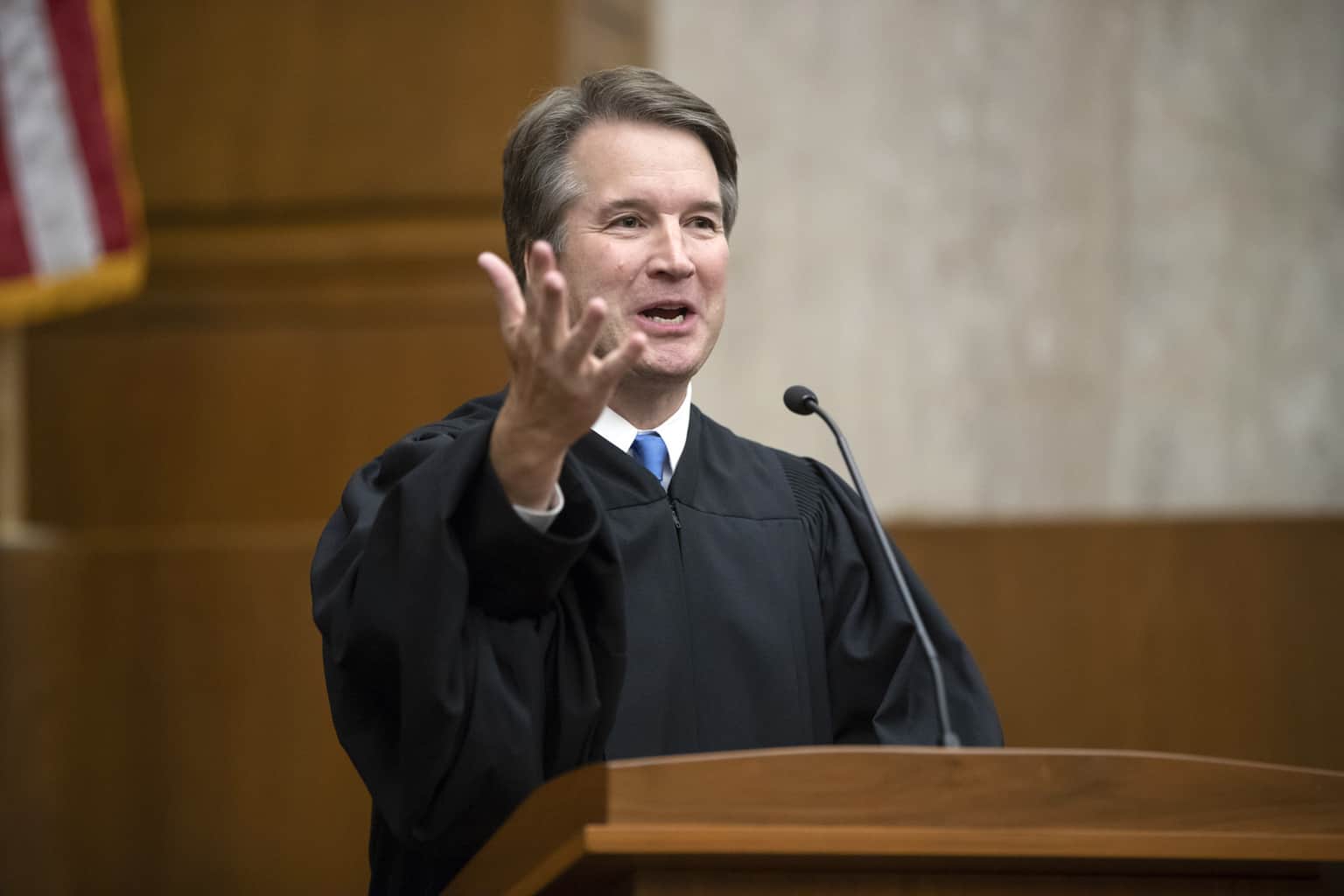 After a contentious and controversial confirmation process, Brett Kavanaugh was confirmed as a Supreme Court Justice; despite numerous allegations of sexual assault, a hurried Federal Bureau of Investigation (FBI) background check into those allegations, and uproar from millions of United States citizens.
Kavanaugh has also led to massive fundraising boosts for both Democrats and Republicans. However, it seems his display during the Congressional hearing has helped Democrats more. According to Axios, "…the [Act Blue] online fundraising platform that has raised over $1 billion for Democrats this cycle — raised nearly $10 million on Oct. 5 and another $9 million on Oct. 6. The group says that was its third and sixth biggest fundraising days, respectively."
They continue, "And Ronna McDaniel, who heads the Republican National Committee, tweeted that the group had raised 500% more in the first week of October than it did during the first week of September."
The Democratic Congressional Campaign Committee (DCCC), which typical supports classical and conservative liberals within the Democratic Party reported raising $4.38 million in less than a week.
Much has also been made over how Kavanaugh will rule on various issues. In 2003 memo which recently became public he said the following regarding Roe v. Wade, "I am not sure that all legal scholars refer to Roe as the settled law of the land at the Supreme Court level since Court can always overrule its precedent." According to that memo, Kavanaugh stated the Supreme Court, "can always overrule" the precedent.
However, during his initial testimony in front of the Senate Judiciary Committee, he said the ruling was "important precedent of the Supreme Court" that was "reaffirmed many times."
He refused to comment on how much authority the Executive branch could assert during legal matters, a situation of utmost importance to President Donald Trump whose administration is at the center of Robert Mueller's election tampering investigation. If Kavanaugh rules in favor of expanding the power of the Executive both the Legislative and Judicial branches will see their power diminished — putting checks and balances in jeopardy.
While stating, "it's important to recognize that the First Amendment to the Constitution, as well as many statutes, of course, protect religious liberty in the United States …" during testimony his 2015 dissent in the case of Priests for Life v. Department of Health and Human Services, lead many to believe he would favor the religious liberties of Christian conservatives over other religious and non-religious citizens. His ruling, in that case, was in favor of companies refusing to provide employees health care if they could object on religious grounds.
Kavanaugh is also opposed to net neutrality laws which protect consumers from encountering low speeds due to Internet Service Providers (ISPs) throttling websites of their choice. He has also previously ruled against safeguarding citizens online, stating that the United States collecting metadata was "entirely consistent with the Fourth Amendment."
Kavanaugh is also likely to be a strong proponent for the rights of corporations over individual citizens, for unregulated campaign finance, and loose gun regulations.