North Korea And United States Summit Ends Without Any Progress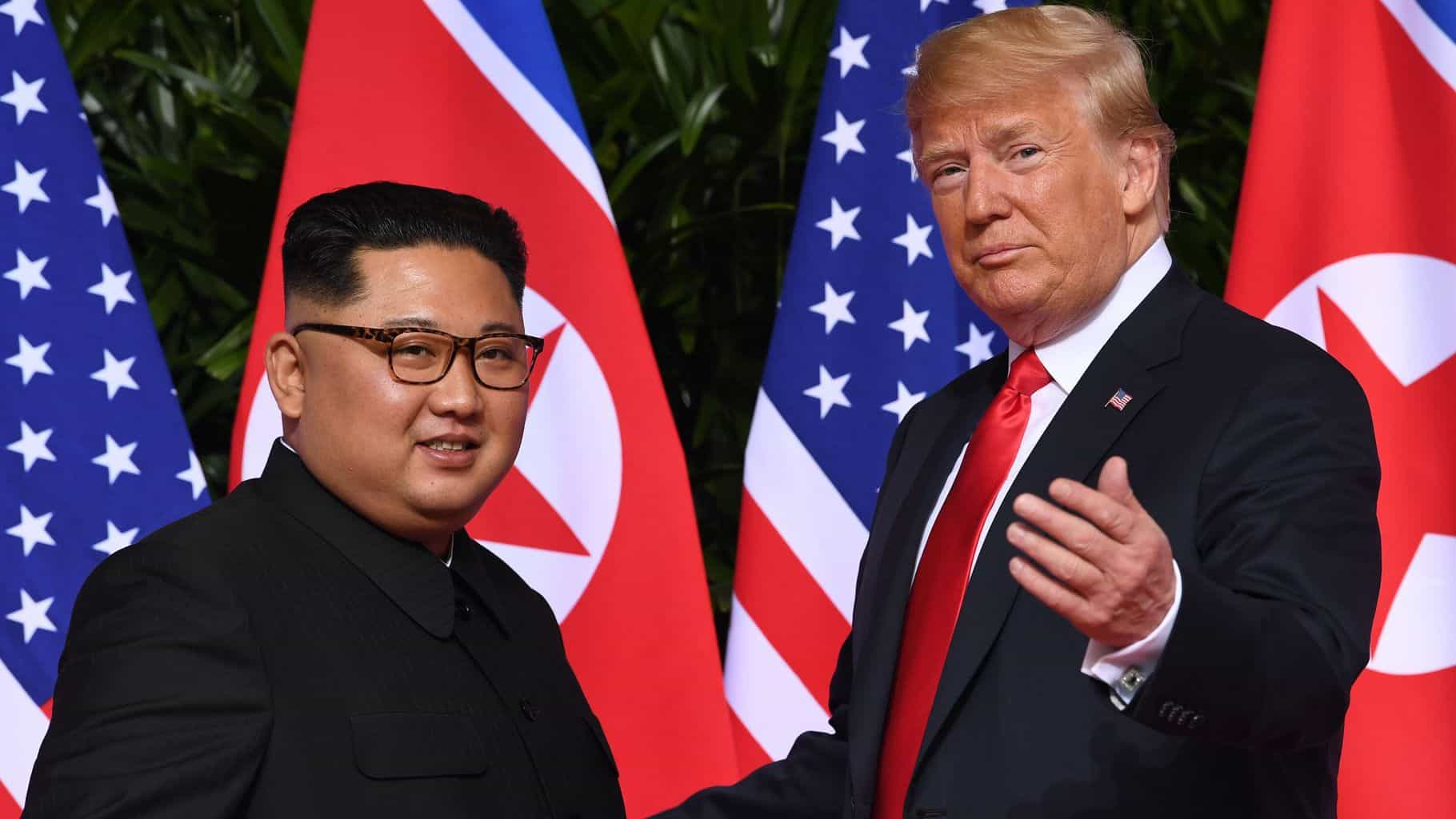 United States President Donald Trump and North Korea (DRPK) Supreme Leader Kim Jong-un recently ended their summit in Vietnam, where the two sides came together to discuss a number of issues including the DPRK nuclear weapons program.
"I've been saying very much from the beginning that speed is not that important to me," President Trump said to reporters after the summit's closure on Thursday, "Speed is not important to me. What is important is that we do the right deal."
While the meetings did not result in a joint agreement, it appears as neither side came away from negotiations with a feeling of resentment — at least when analyzing public statements from both sides.
"This wasn't a walk away like you get up and walk out," President Trump would also state while addressing the media. Despite normally being bellicose and bombastic public demeanor, Trump was quite measured when speaking about the negotiations with DPRK and Kim Jong-un specifically.
Trump would state his relationship with Kim continues to be "very warm" which is far cry from Kim claiming Trump was a dotard back in September 2017, which Trump responded by calling Kim 'rocket man' in reference to DPRK having issues with the accuracy of their missile launch systems.
"He has a certain vision and it's not exactly our vision, but it's a lot closer than it was a year ago and I think eventually we'll get there," Trump would comment concerning how close he believes his administration is to making a deal with North Korea. "We asked him to do more and he was unprepared to do that. Everyone had hoped we could do just a little bit better." Secretary of State Mike Pompeo stated who was onstage with Trump during the press event.
The common belief is that DPRK is not willing to completely scrap its nuclear weapons program unless the United States removes all economic sanctions currently imposed totalitarian controlled nation.
South Korea's Reaction
The Presidential spokesperson from South Korea released a statement after the negotiations between the US and DPRK fell apart:
It is regrettable that President Donald Trump and Chairman Kim Jong Un were unable to reach complete agreement at their summit today. However, it seems clear that they have made more meaningful progress than at any time prior.

We note that the two leaders have expanded the scope and depth of their understanding of each other's positions through in-depth and long discussions.

In particular, President Trump's expressed commitment to continuing talks and optimistic views brighten the prospects for another summit.

The fact that President Trump unveiled his intentions to lift or alleviate the sanctions on North Korea in accordance with its denuclearization measures shows that the discussions between North Korea and the United States have been raised to a new level.

We hope that the United States and North Korea will continue to have active dialogues on various levels going forward on the basis of the discussion results from this summit.

The Korean Government will do all it can to ensure that the United States and North Korea can maintain momentum for dialogue while continuing their close communication and cooperation.