Buhari Is Strict, Unbending On Issues But Not Wicked To Nigerians – Femi Adesina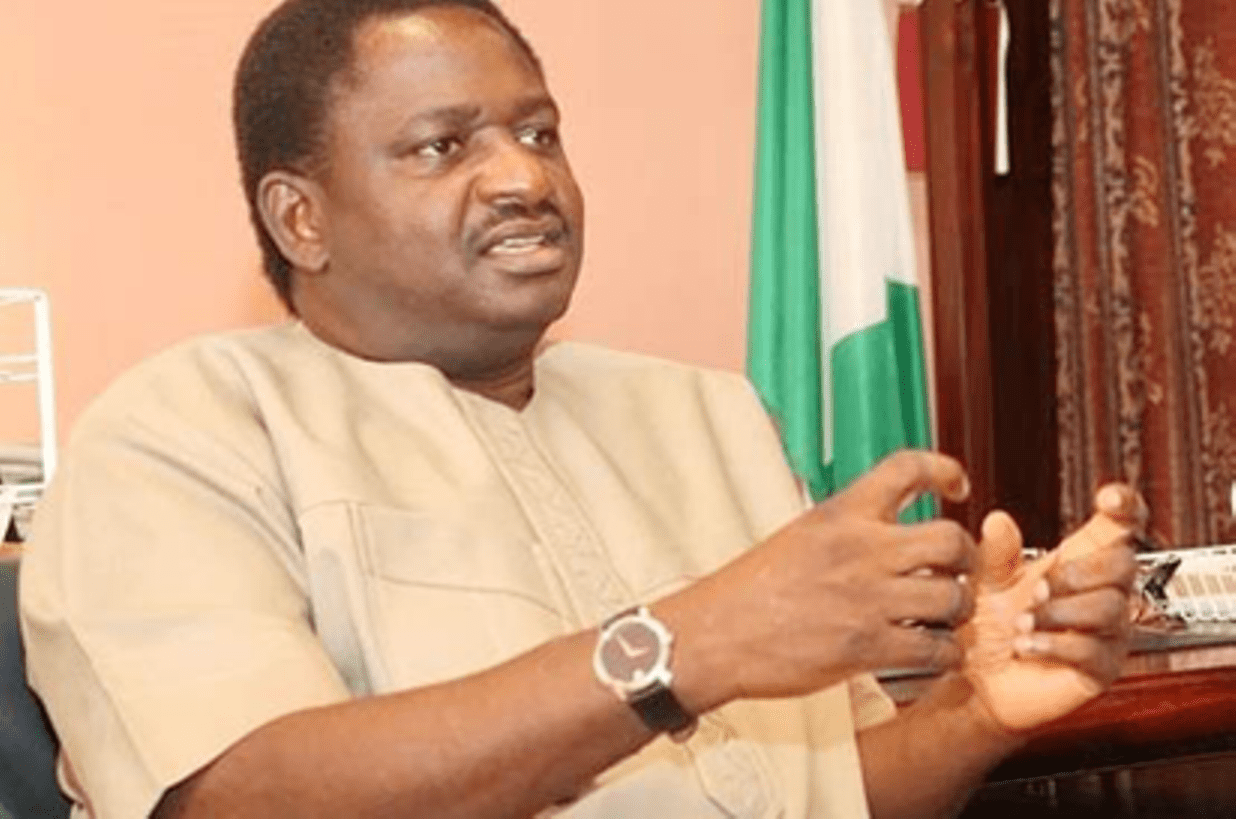 The Special Adviser to President Muhammadu Buhari on Media and Publicity, Femi Adesina has described his boss as a strict man with a kind heart.
This was not the first time the Presidential spokesman would shower praises on his principal despite an avalanche of his unlawful activities against the fundamental human rights of Nigerians. 
Buhari has been accused of sending military men to shoot at #EndSARS protesters at Lekki, Lagos State on October 20, 2020, where several deaths and injuries were recorded. He had earlier commented on national television that the protesting youths wanted to chase him out of power. 
There are many court orders he had flouted, including terrorizing the citizens of the country with despotic rule despite ruling through democracy. The recent was the ban he imposed on Twitter operations in Nigeria on June 5, 2021, which he just lifted on Wednesday, 12, 2022.
Read Also: Kanu's victory not negotiable in court, legal counsel boasts
Amidst all these glaring ignoble acts emanating from President Buhari, his media assistant, Adesina, in his weekly article, 'Fridays With Adesina' dismissed insinuations that the president is wicked and has no good plan for the nation, claiming Buhari is kind to both the living and the dead.
"Let us not be quick to condemn what or who we don't know or understand. President Buhari is strict, unbending on certain issues. But wicked? Not so.
"In the days of Gen Murtala Ramat Muhammed as head of state, one senior military officer described him as a bully, a kind-hearted bully.
"Same with Buhari. Not a bully, but a strict man with a kind heart. A man who does not forget to show kindness to both the living and the dead.
"You now see why some of us have chosen to follow the President through thick and thin? "Blessed be he of the Lord, who has not left off his kindness to the living and the dead," Adesina said.