Organ Harvesting: UK court grants Beatrice bail, denies Ike Ekweremadu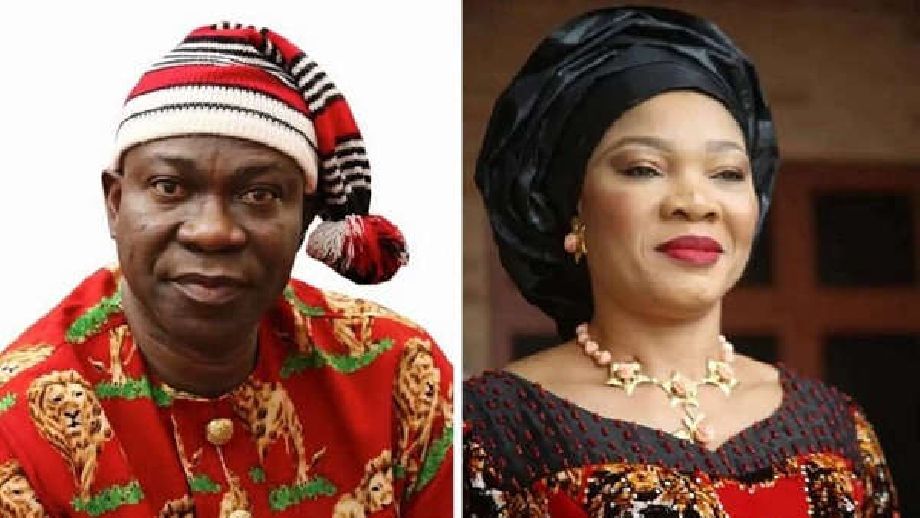 Judge Richard Marks, Common Serjeant of London, stated: "The position is that I have granted bail to Beatrice subject to some fairly stringent conditions but I have refused bail to Ike.'
Remember that Ike Ekweremadu and his wife were arrested and held by the Metropolitan Police in London for allegedly conspiring to harvest one David Ukpo Nwamini's organs.
Ekweremadus was accused of attempting to smuggle a destitute man into the UK in order to harvest his kidney for their daughter.
According to the UK-based Daily Mail, Beatrice was charged under the Modern Slavery Act 2015 with organising or enabling another person's trip with the intent of exploitation between August 1 last year and May 5.
While the husband, Ike Ekweremadu, was charged with conspiracy to organise or enable another person's journey for the purpose of exploitation, particularly organ harvesting.