Terrorists fail to release Abuja-Kaduna train captives after receiving 30 detained members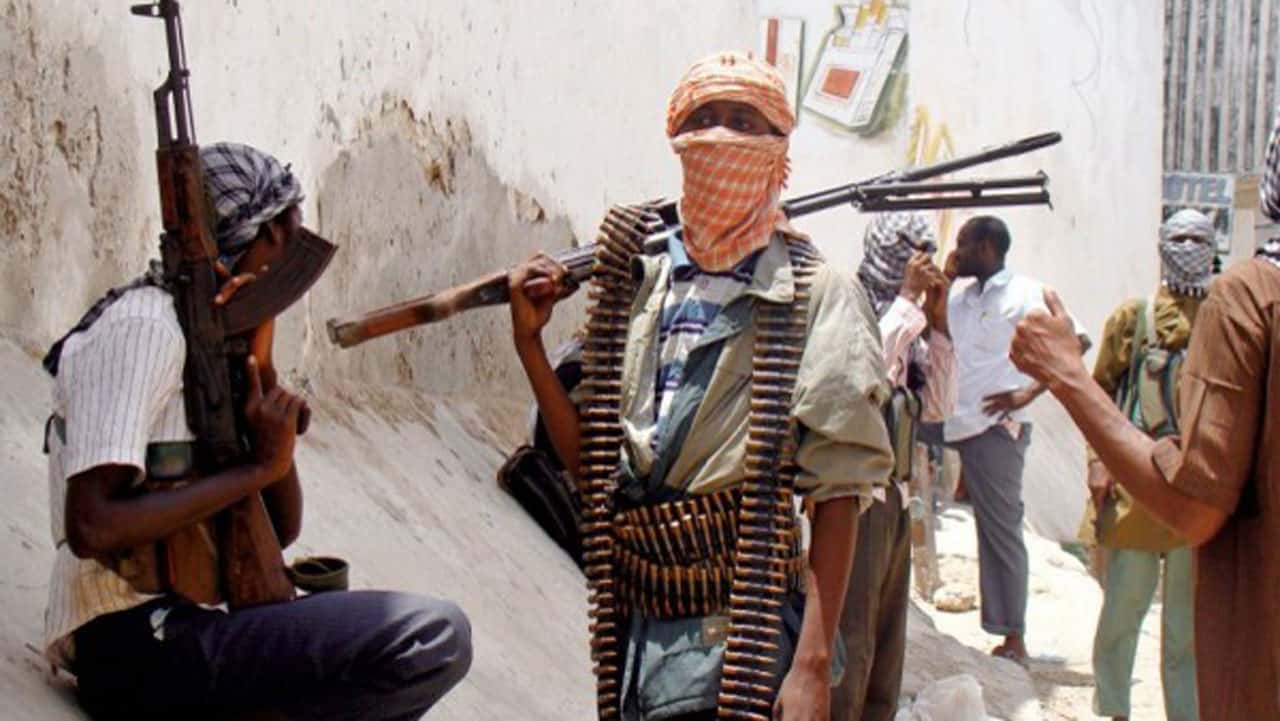 The remaining Abuja-Kaduna train hostages remain detained as a result of their kidnappers' inability to honor a deal with the police.
The Nigerian Railway Corporation (NRC) train AK9 was assaulted between Katari and Rijana in Kaduna on Monday, March 28.
Terrorists murdered more than ten individuals and abducted 63 others; roughly half have been released, with the fate of the remainder unknown.
The militants appear to have reneged on their pledge to free the passengers.
Their leadership had negotiated a prisoner exchange arrangement in which 30 terrorists were released from the hands of security services.
According to an intelligence worker, the government has used every feasible means, except ransom payment, to get the citizens out.
According to the insider, discussions are still the best option because a military action would result in collateral damage.
"In addition to breaching the agreement, they are releasing victims in batches in the most suspicious manner."
"They are now taking advantage of the crisis, extorting victims' relatives, while other groups are using it for political benefit."
"We are not authorized to strike due to the risk of causing a big outcry by rights activists and the media," the official stated.
According to military sources, Bosede Tuwase was one of seven detainees released on July 9.
She is the wife of the Commandant of Armed Forces Command and Staff College, Air Vice Marshal (AVM) Olurotimi Anthony Tuwase (AFCSC).