Singer, Simi to sue Ponzi firm for using her picture for get-rich-quick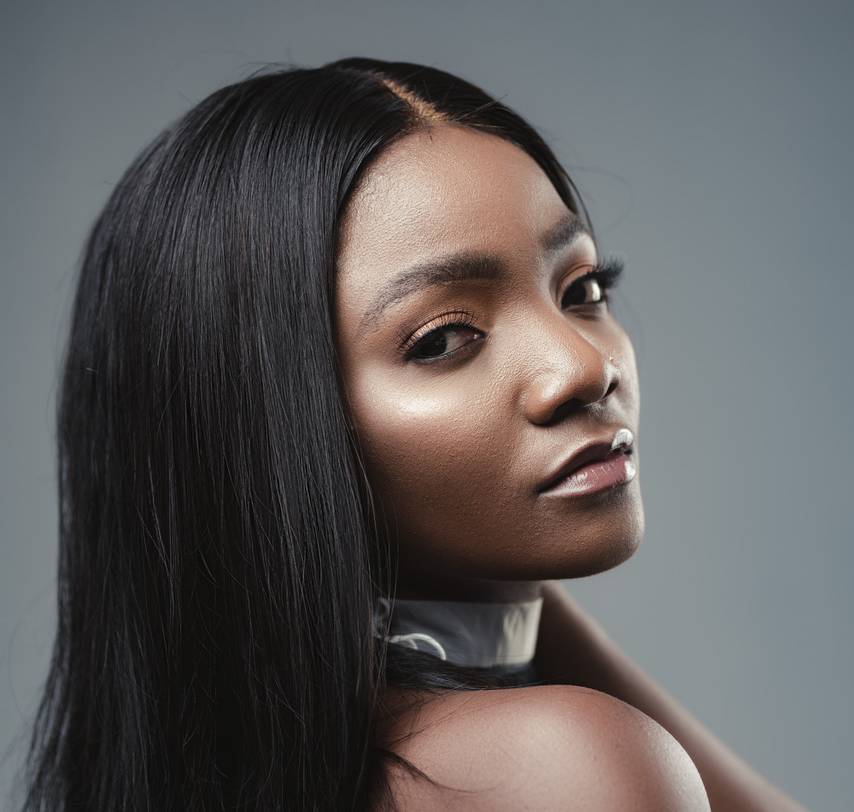 Nigerian popular singer, Simisola Kosoko, nee Ogunleye, popularly known as Simi, has raised the alarm over what she described as 'unauthorised' use of her picture by a mobile ponzi scheme app, "Mini Trade".
The singer said she did not endorse nor have any affiliation with the app, using her picture to possibly defraud innocent members of the public.
The 'Joromi' crooner, in a press statement on Tuesday, signed by her business manager, Kemi Owo, disclosed that legal action would be taken against the mobile app following the use of her picture without her consent.
"The use of her reputation as a trustworthy, kind and honest celebrity is criminal and distasteful. Simi would never encourage fans or citizens to invest their money anywhere.
"Simi was never contacted before the illegal and criminal use of her picture by the app. Our team of lawyers have been briefed already on this and we will be filing a lawsuit for the illegal and unauthorized use of her picture and likeness to promote this app," the statement concluded.
The app asks the public to invest N200 and make N16,000 within a minute